04 Sep

Day 10

The ceiling beams are removed.  Now to clean up those wires….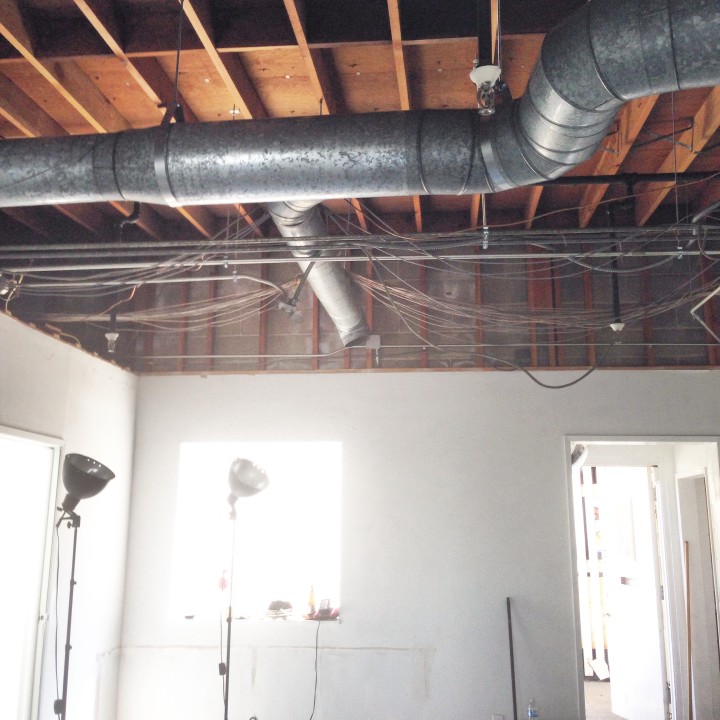 Ralph came by and helped out.  Thanks Ralph!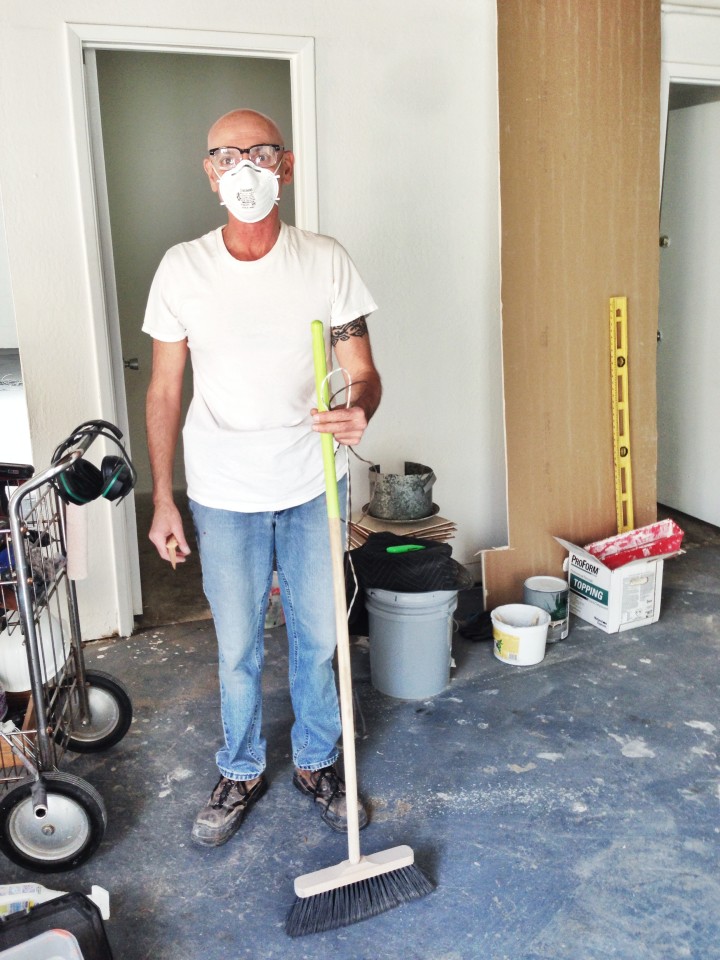 Matt finished working on Studio A.  Now we just need to paint the floors.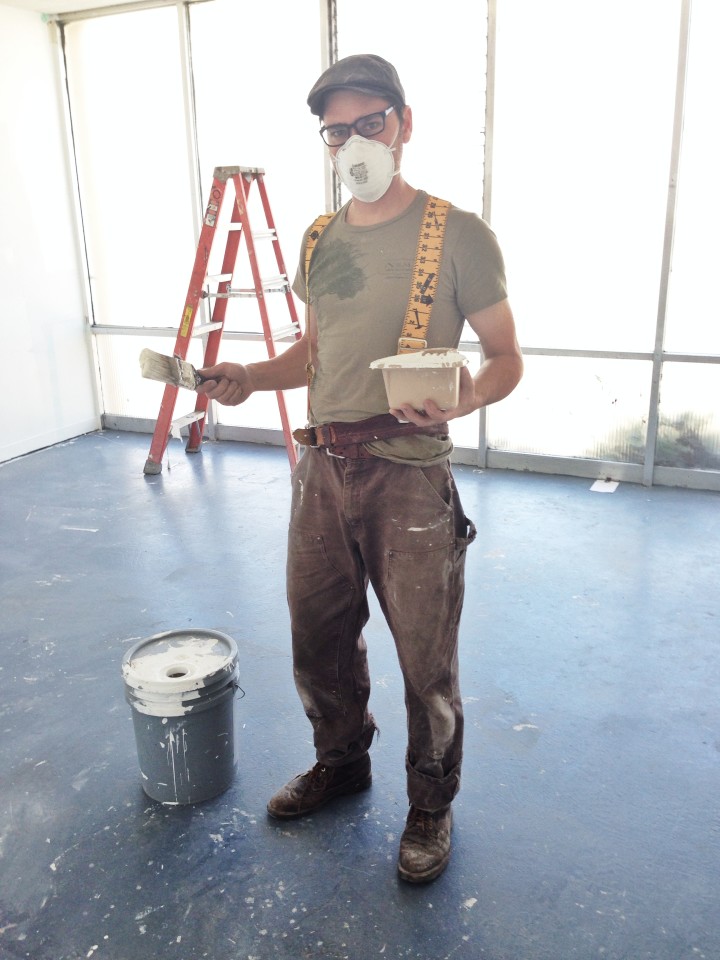 Even our trash was interested in becoming an art installation….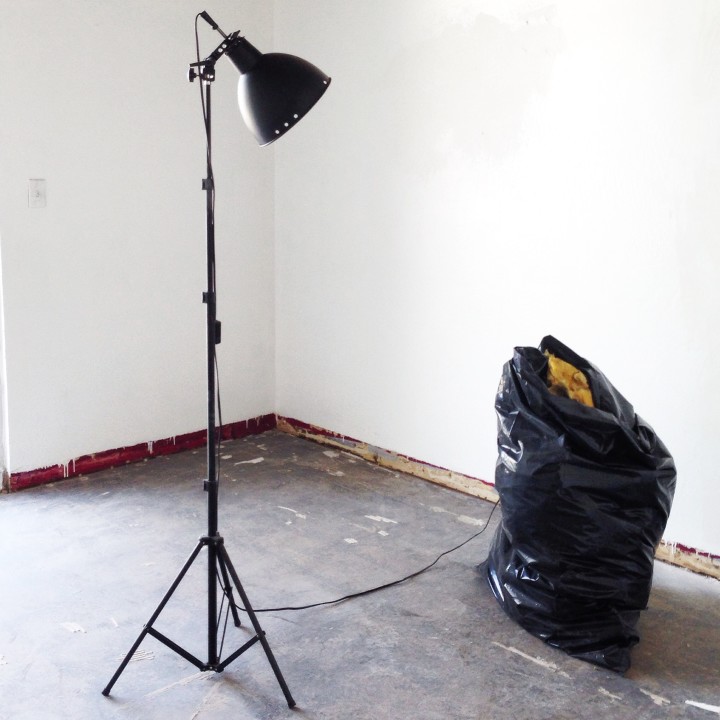 Yes, we take breaks!