05 Sep

Day 11

Matt labeled the breaker box….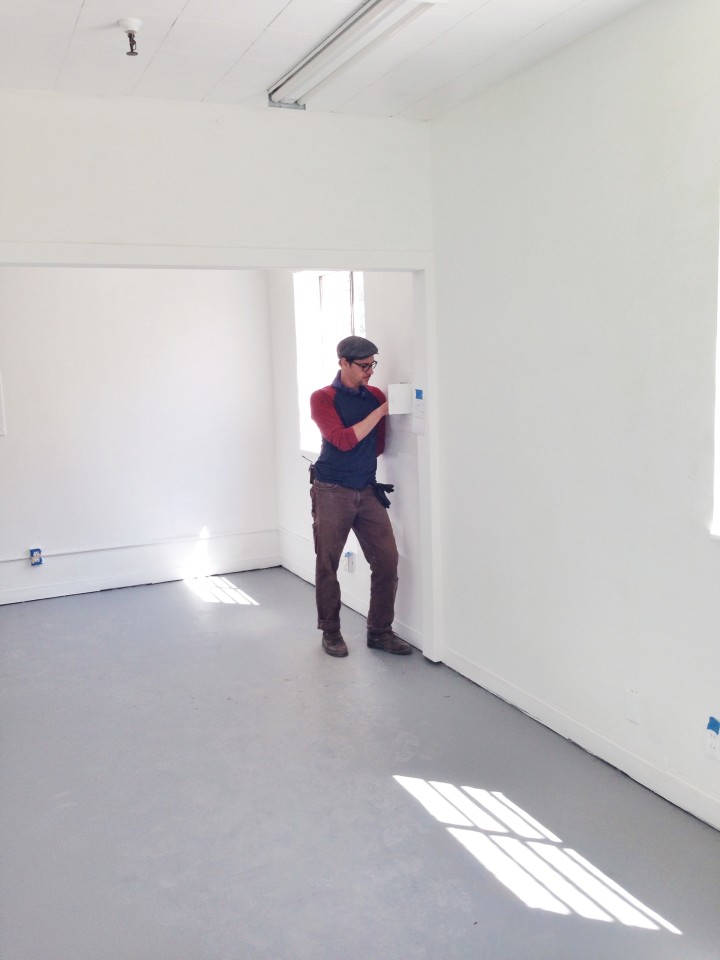 Ralph worked on the kitchen floor….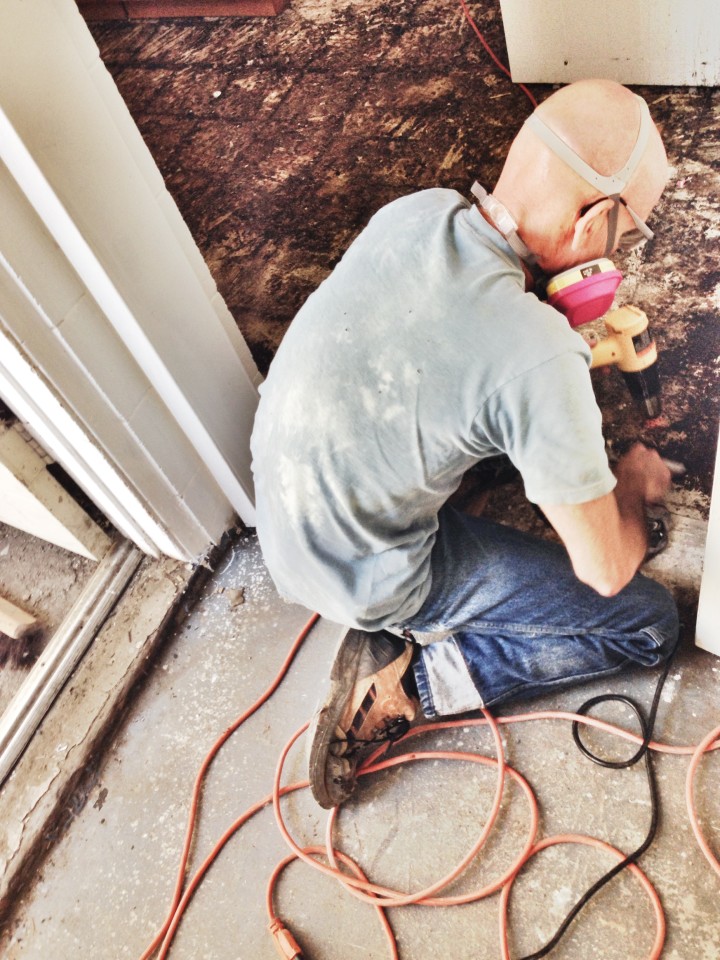 Matt and Jason removed the obsolete phone and data lines.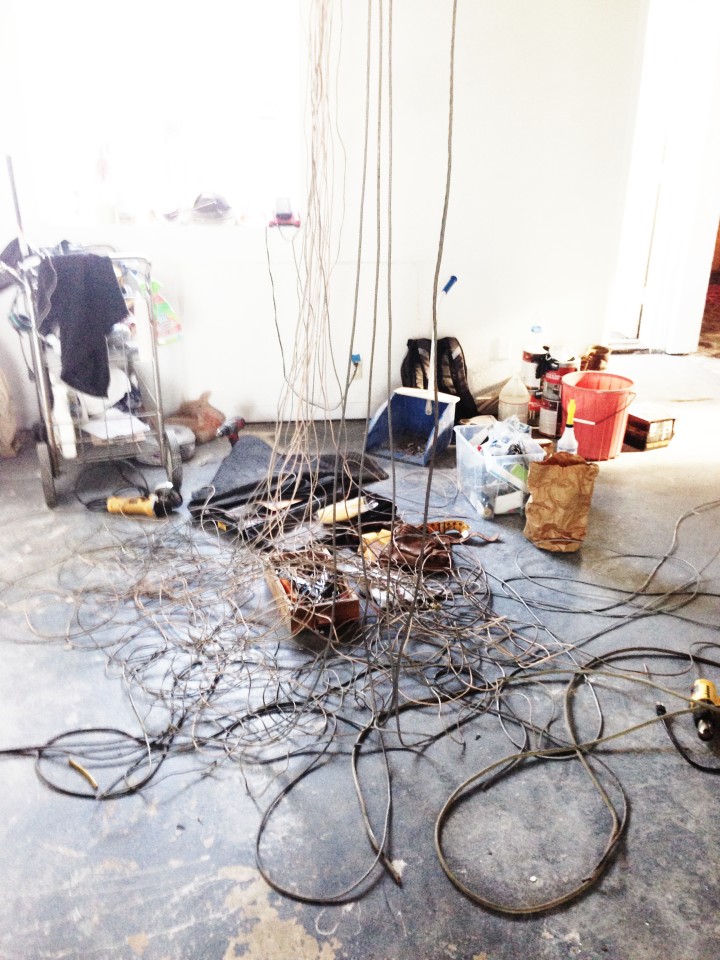 Removing the wires meant going up into the attic space…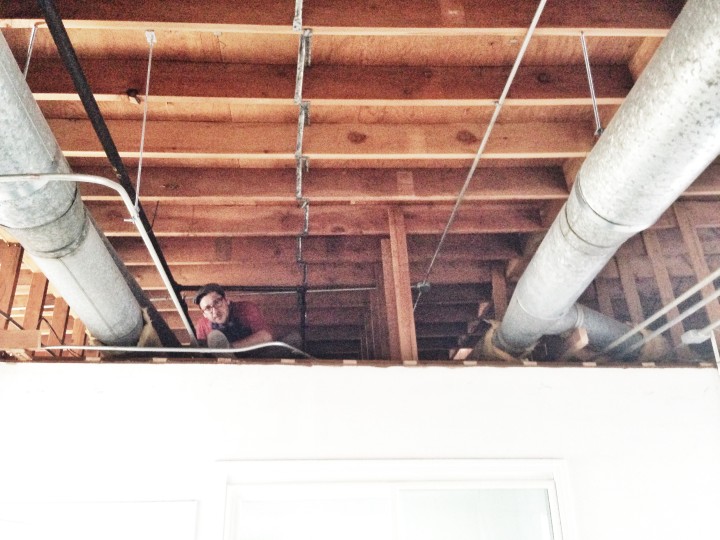 Ralph and Jessop worked on the lighting in Studio B.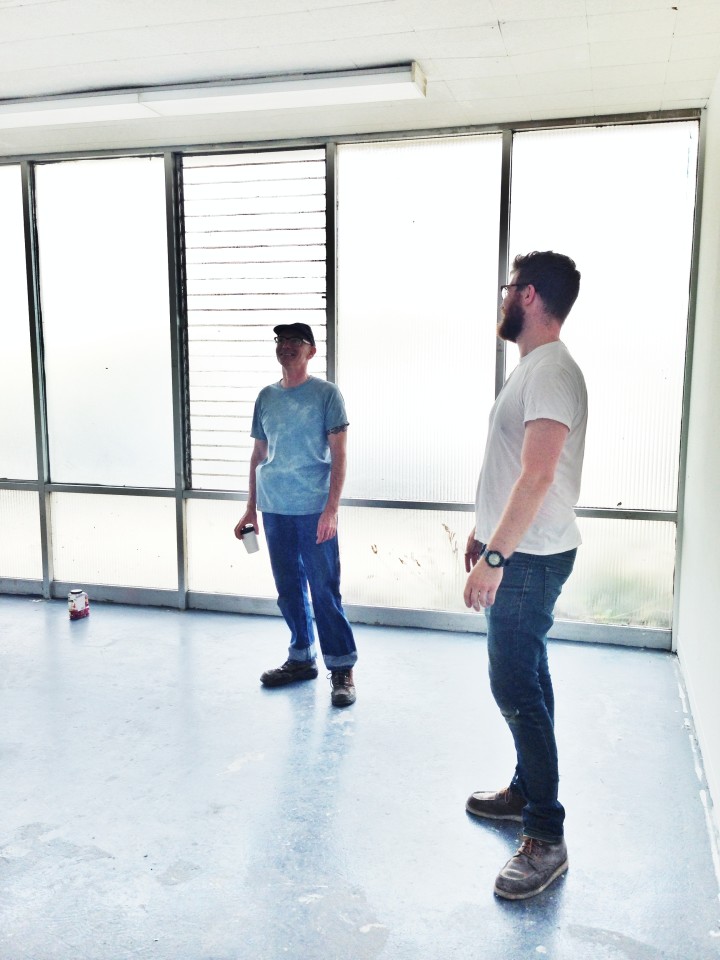 The lights have been fixed!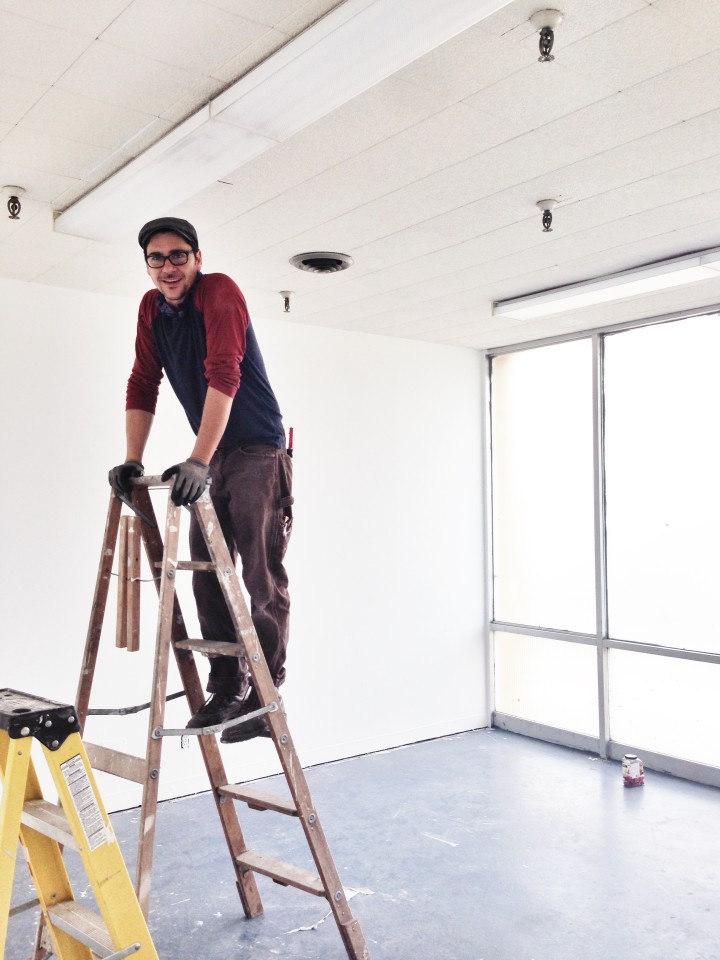 The front gallery space is looking good.  We now need lighting, moulding and baseboards.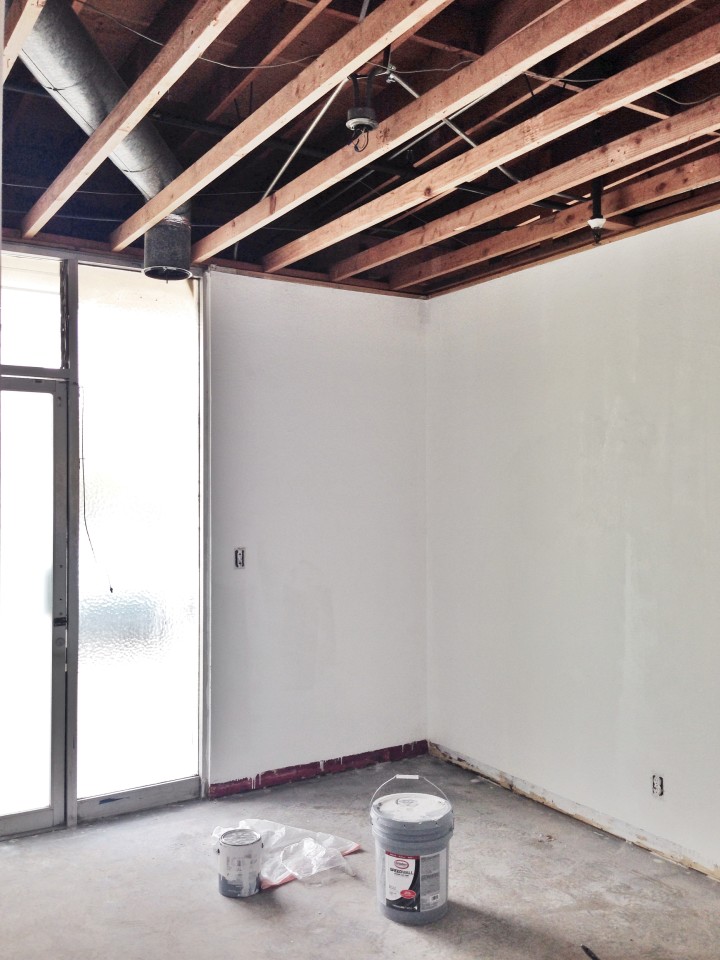 The new woodshop is almost ready.  We will move the wood shop into the new space this Sunday!