27 Sep

Day 33

This is the madness that we have been dealing with.  We are cleaning up the electrical situation.  Also, Maria came by and we painted the doors of the Common Area. Thanks Maria!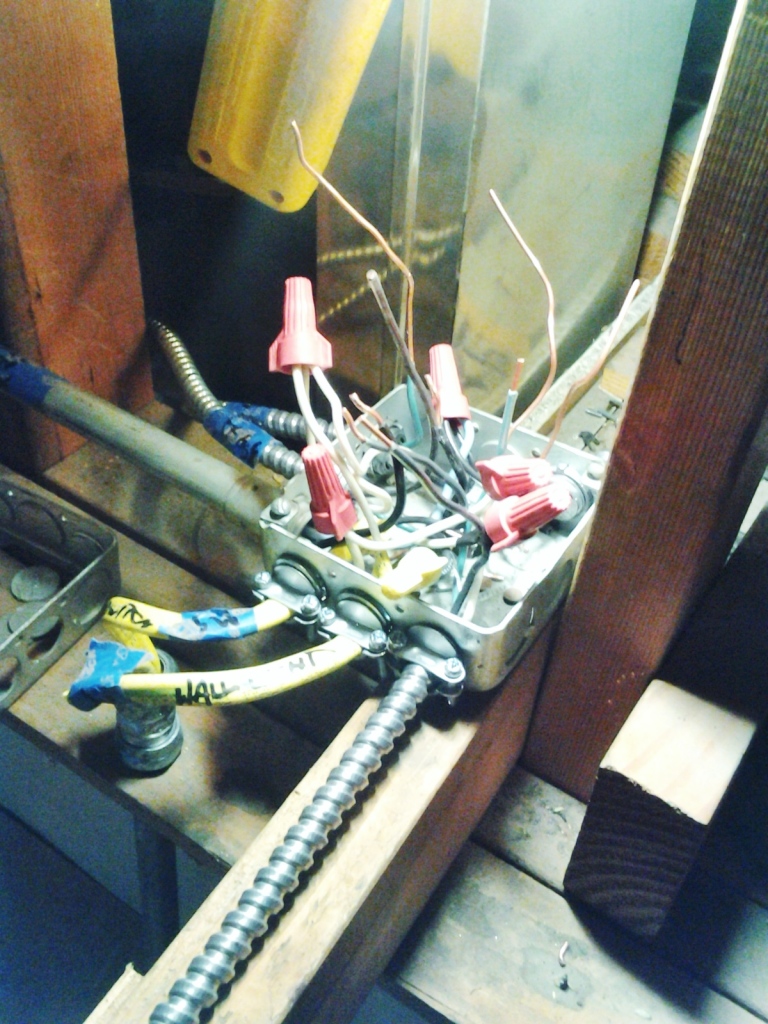 Anna and Kayte helped paint the lab…
The Common Area is almost ready to clear out….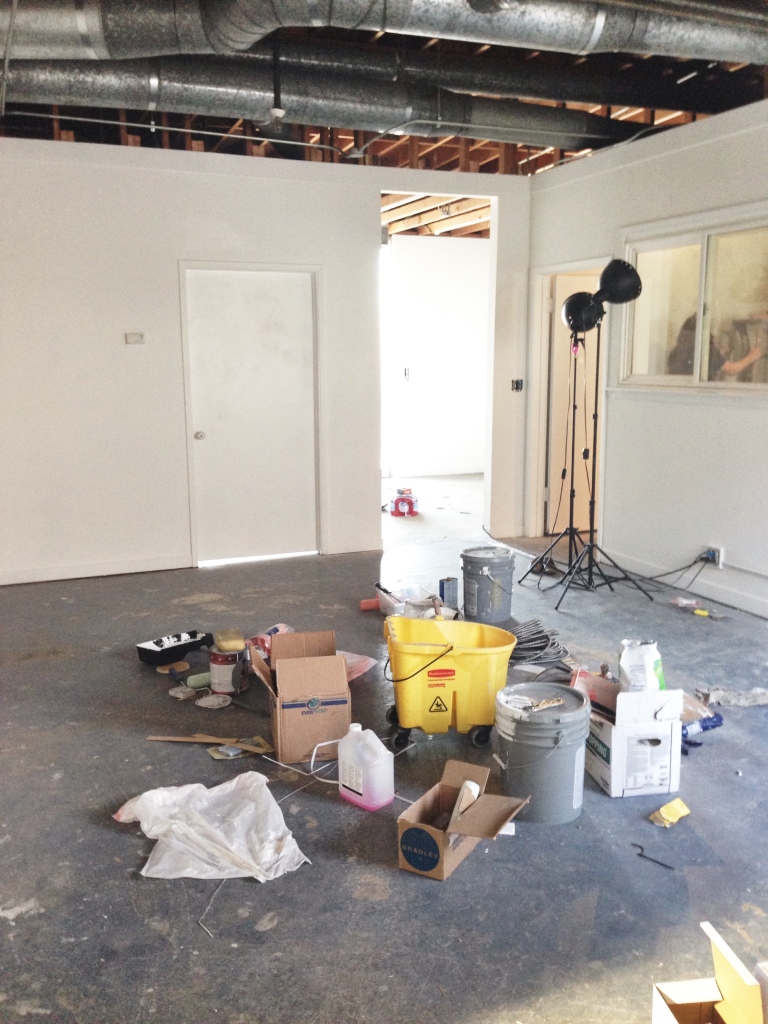 The door to the woodshop…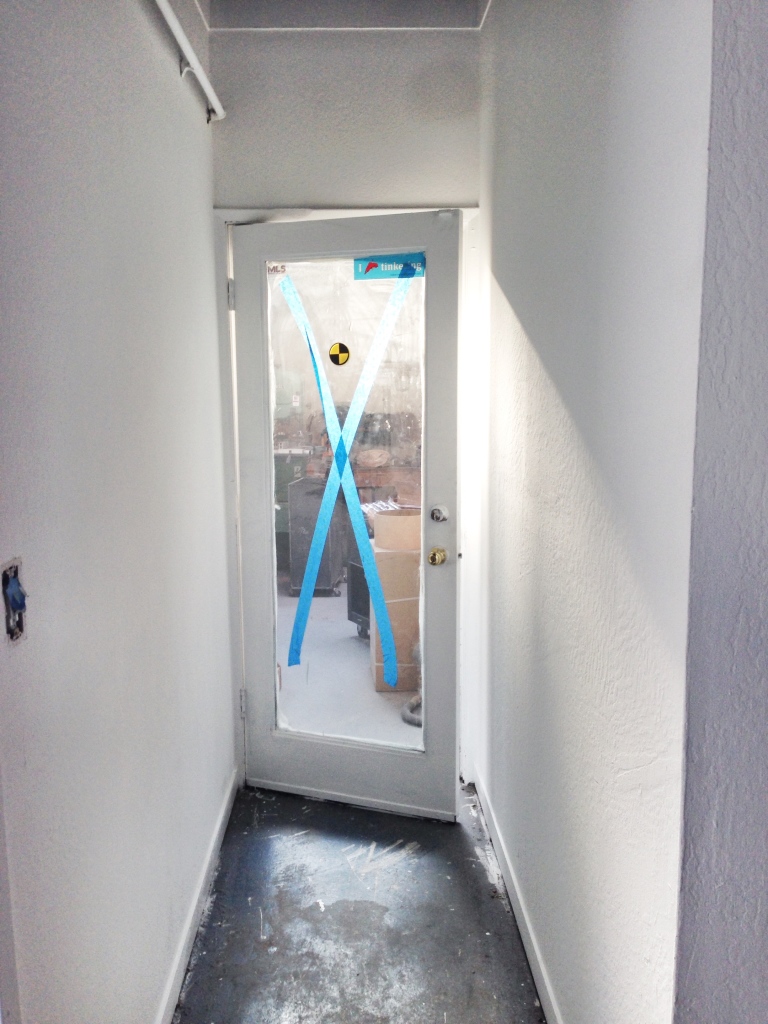 We took already 3,500 lbs of debris to the dump and we now have a new heap forming…