02 Oct

Day 38

We finally got the old wood shop painted and ready for the new artists!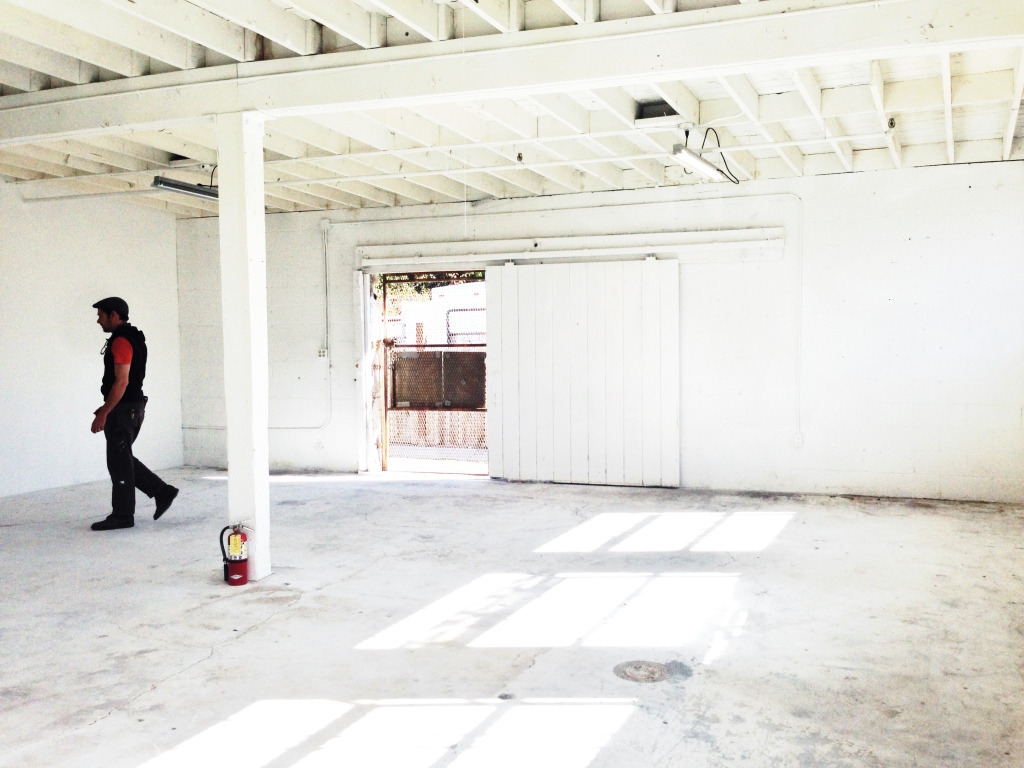 We couldn't help but take advantage of the natural light and open space, so we took some photos…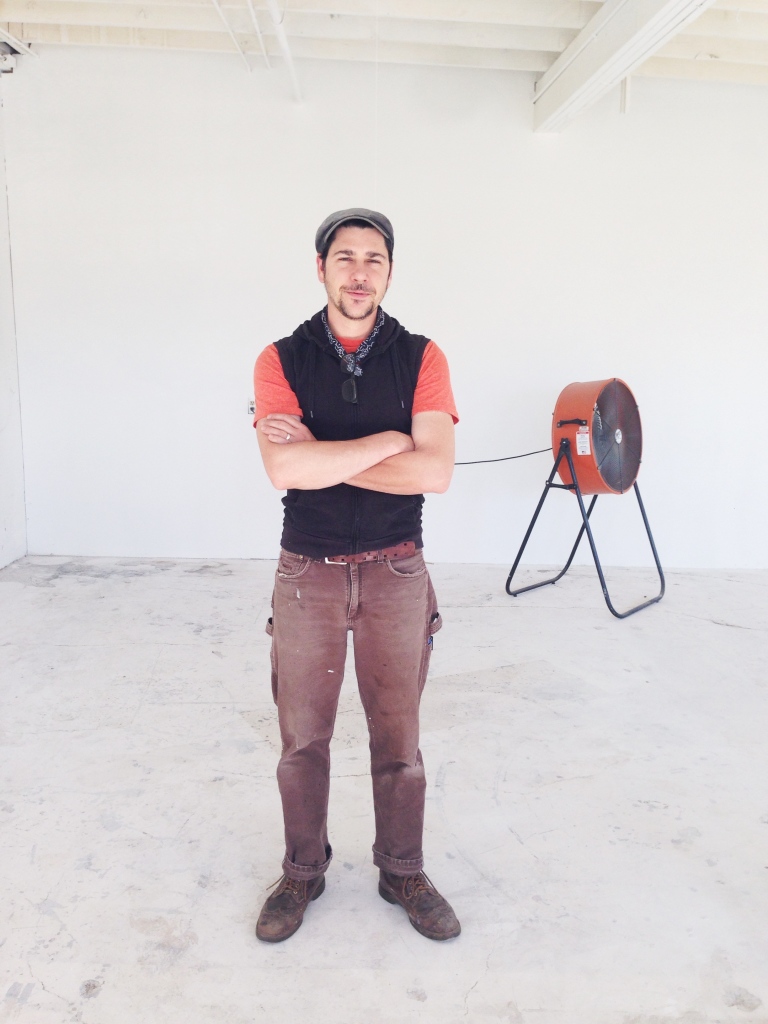 Jason helped out…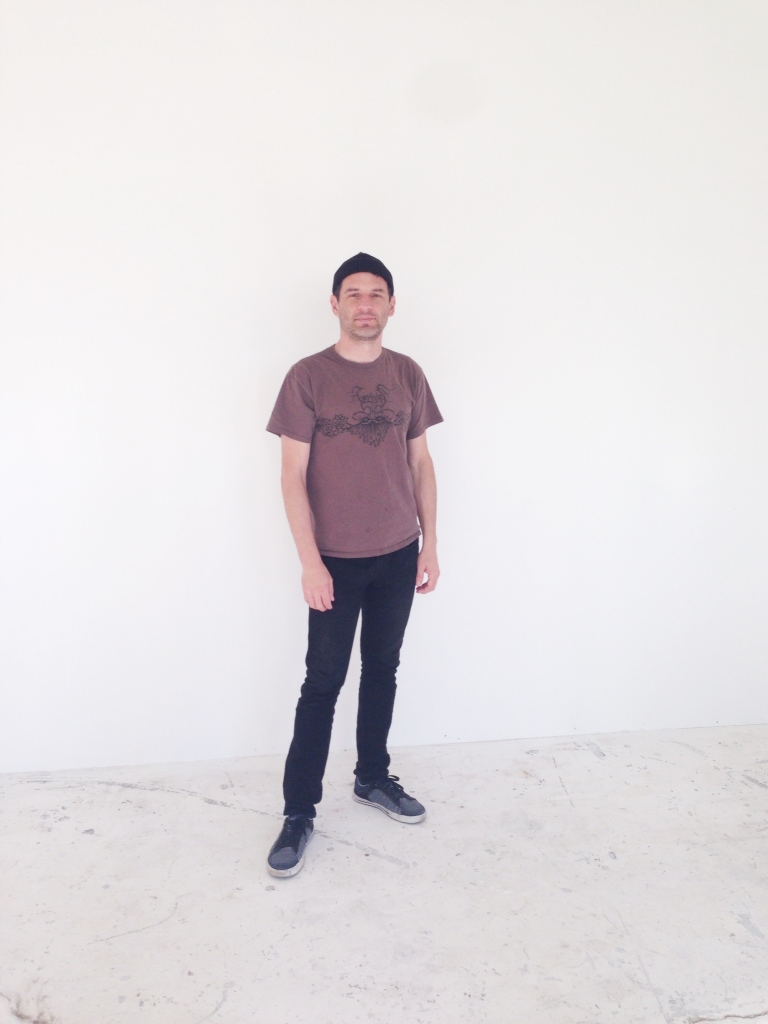 And then it got silly…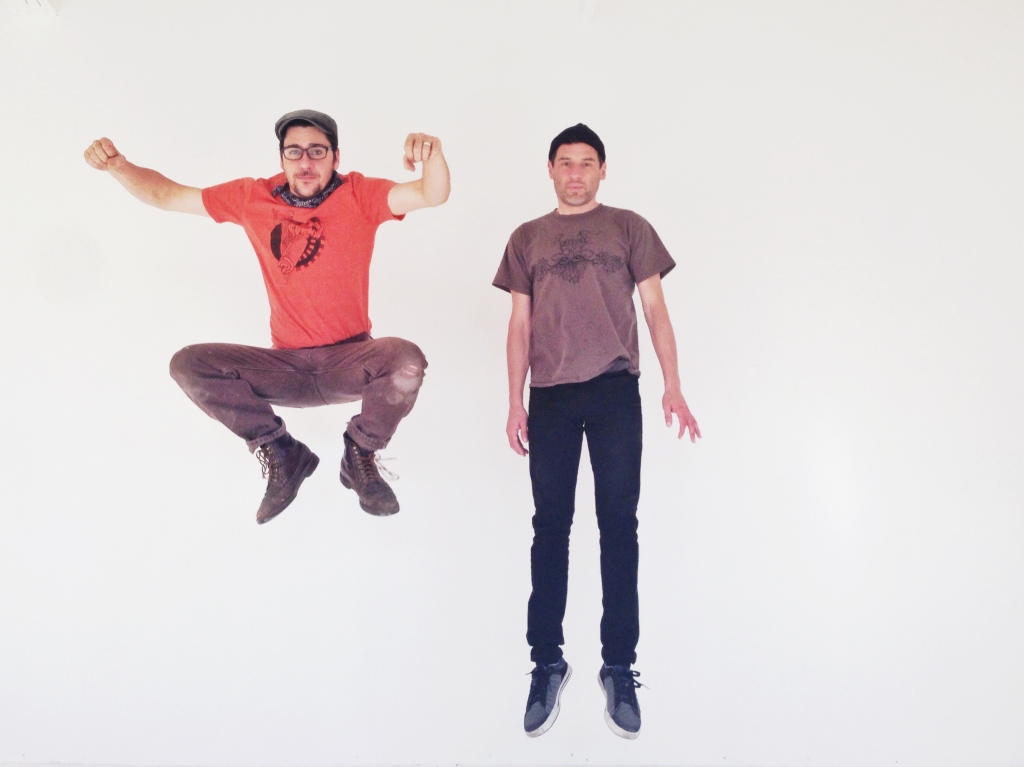 And we brought out the industrial fan….which was soooo strong it blew everyone away!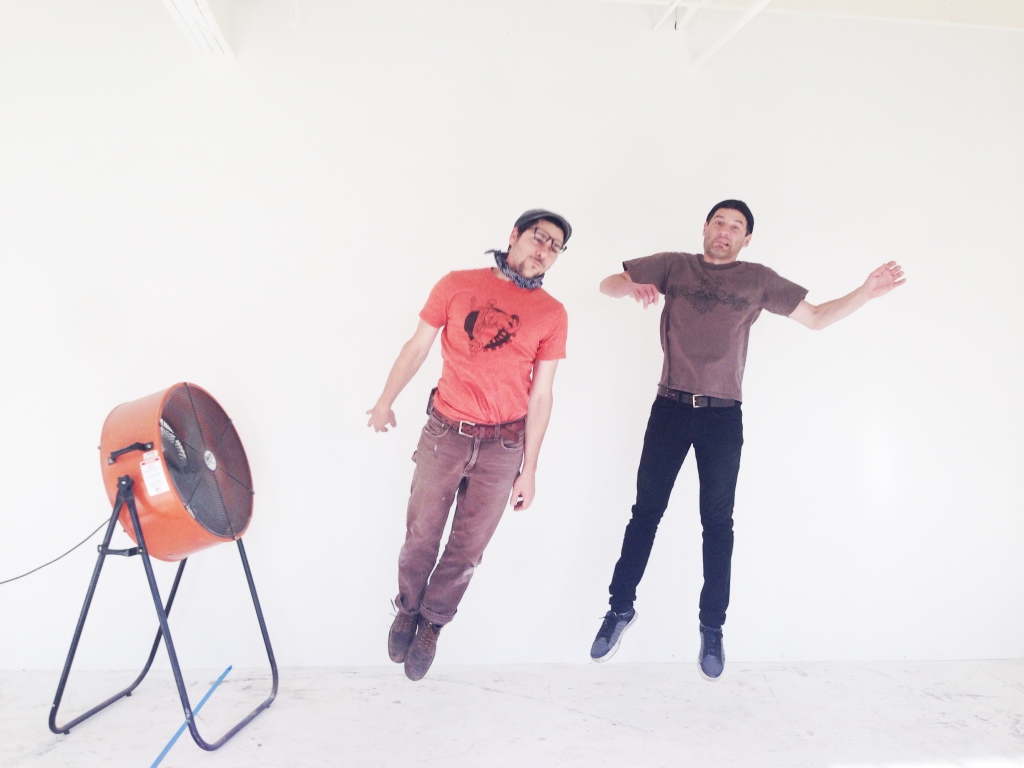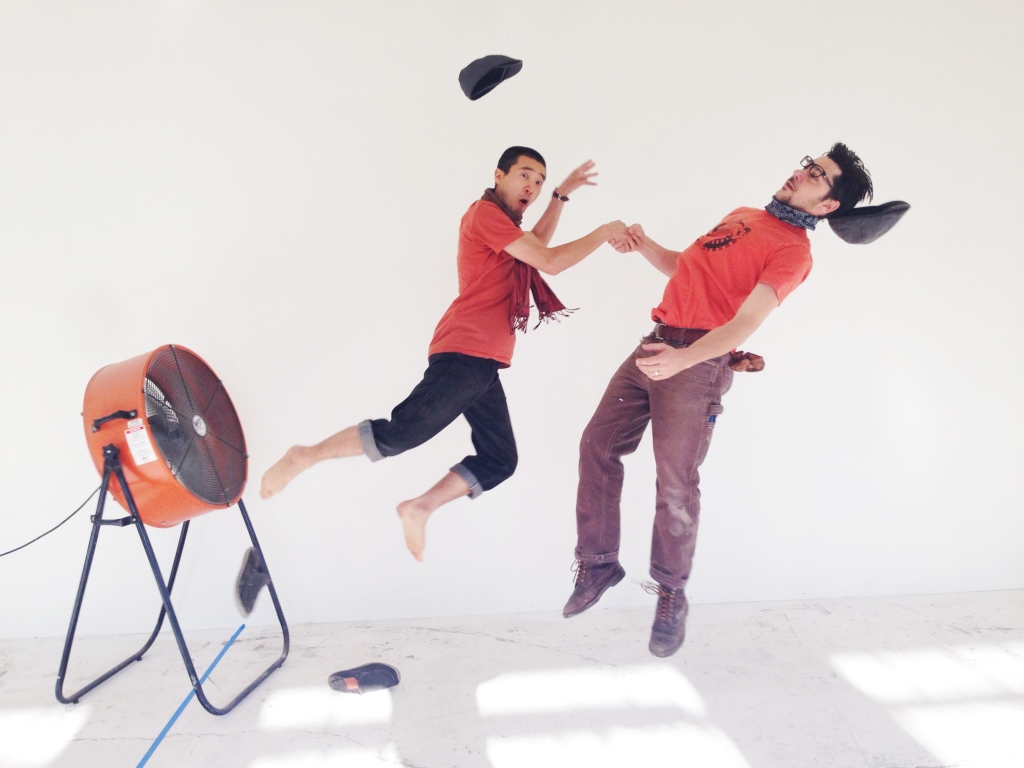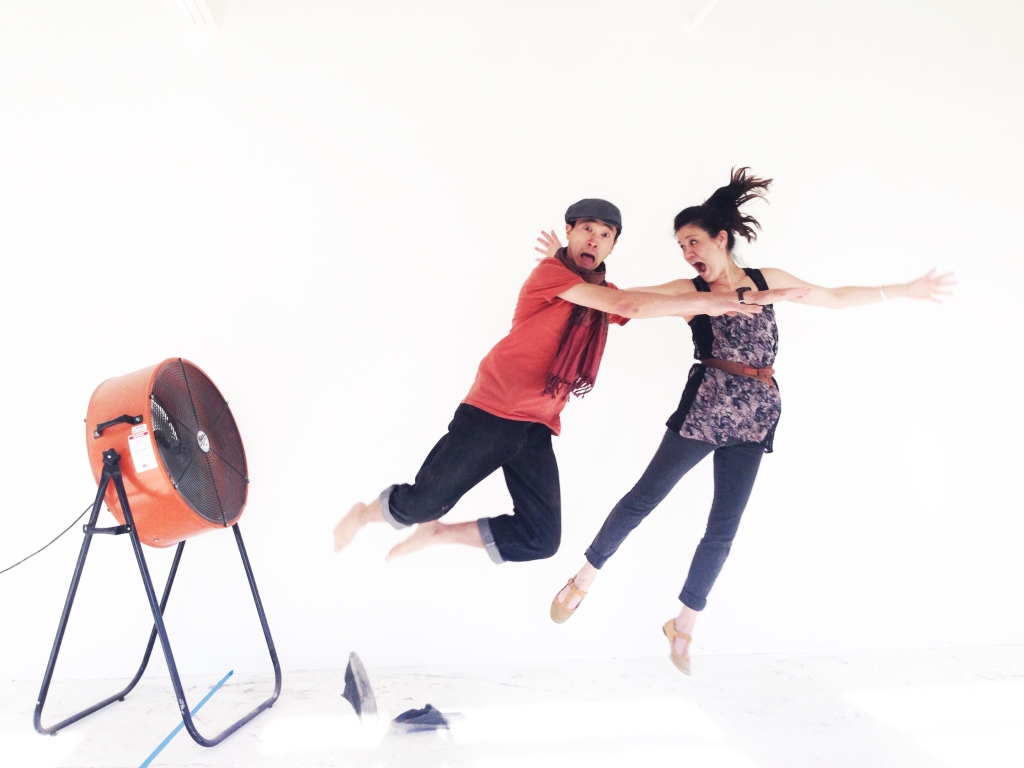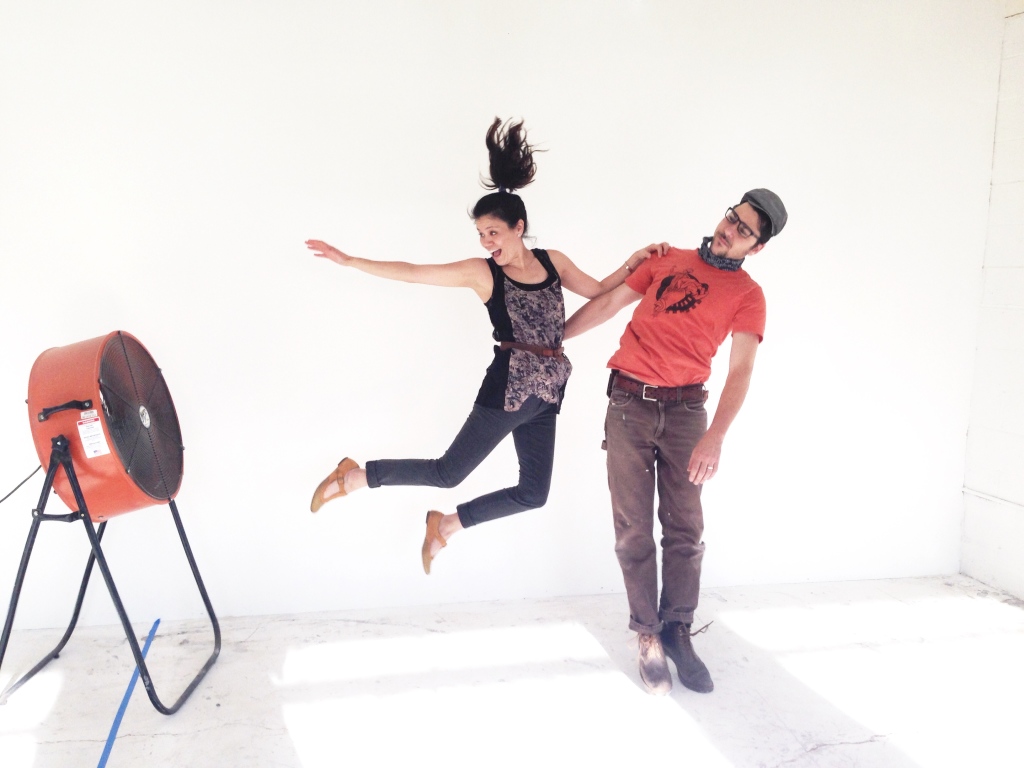 And then we made this….