14 Oct

Day 50

We have been incredibly busy we have neglected our updates….so here goes.  We started printing our local currency, the Compound S.T.A.K.E!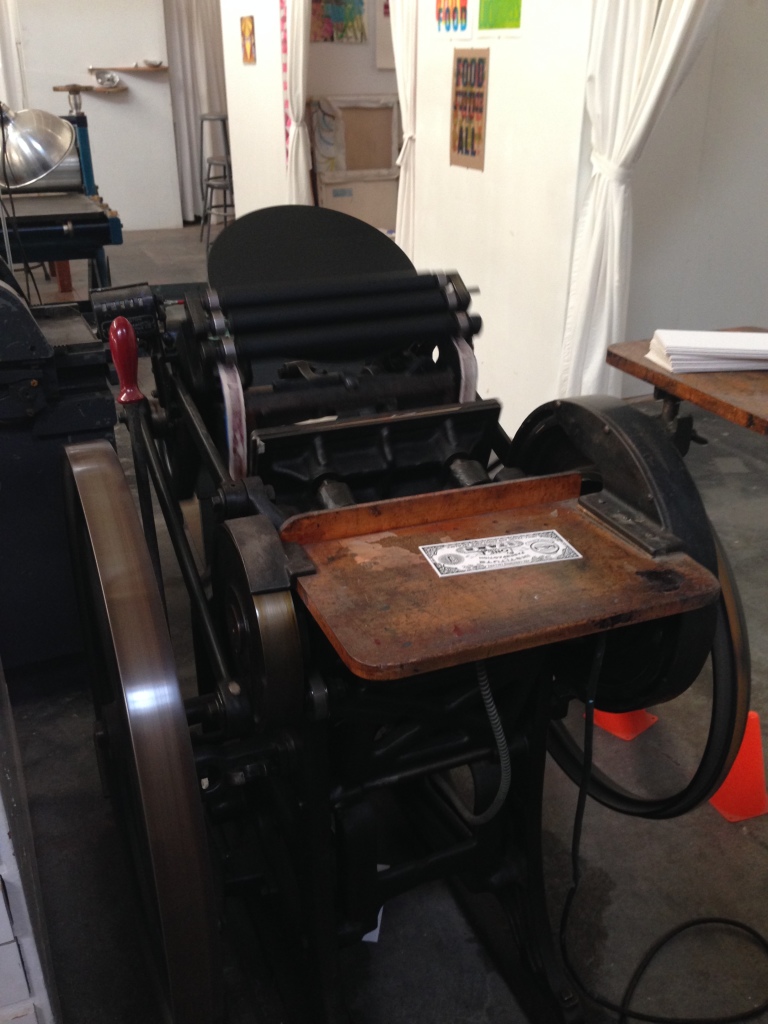 So far, we have two of the new overhead lights installed.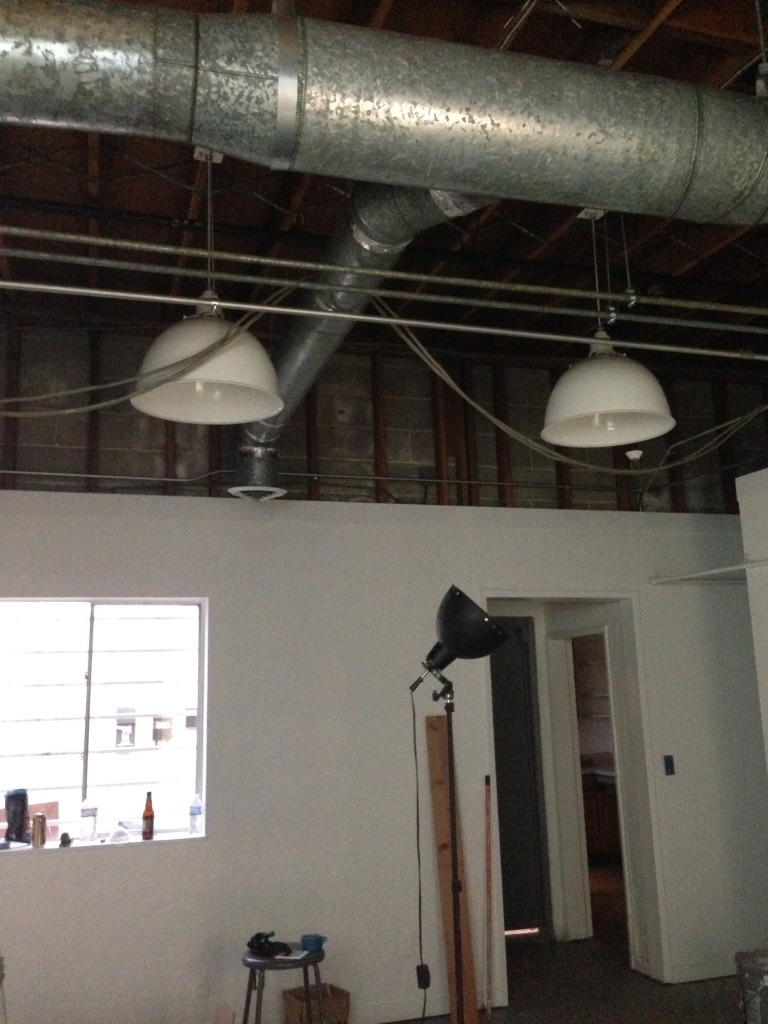 Matt installed the lighting in the lab and the biometric thumprint lock on the door.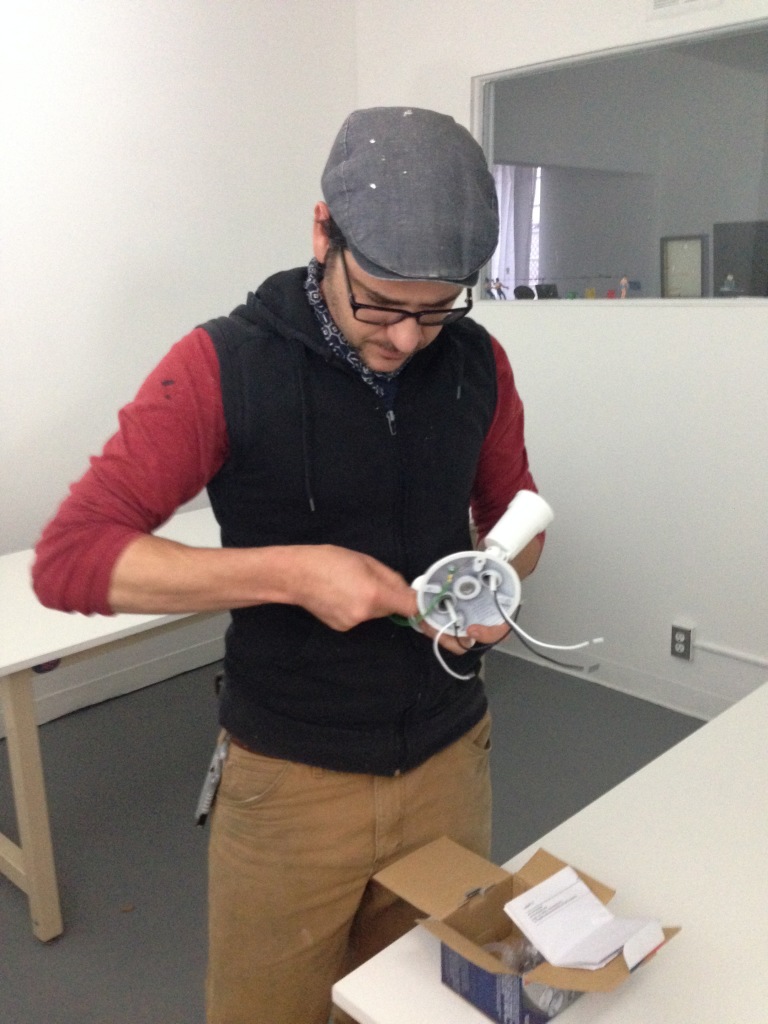 We tested our new 3D printer and attempted to print a paperclip.  It looked good at first….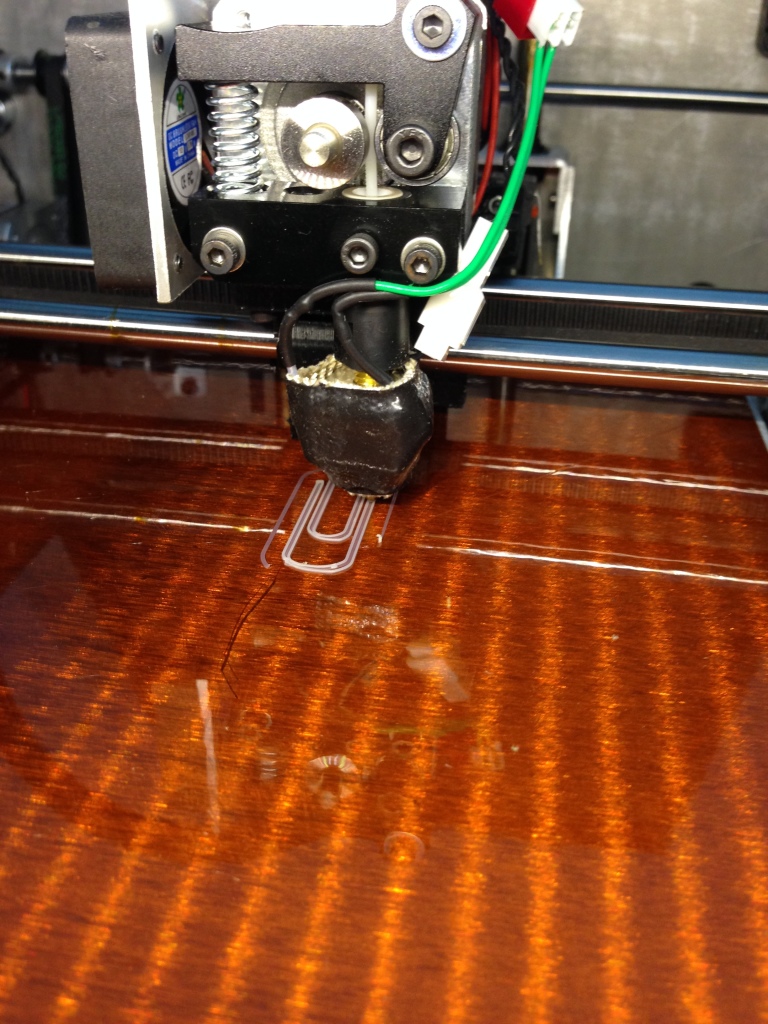 The results were terrible!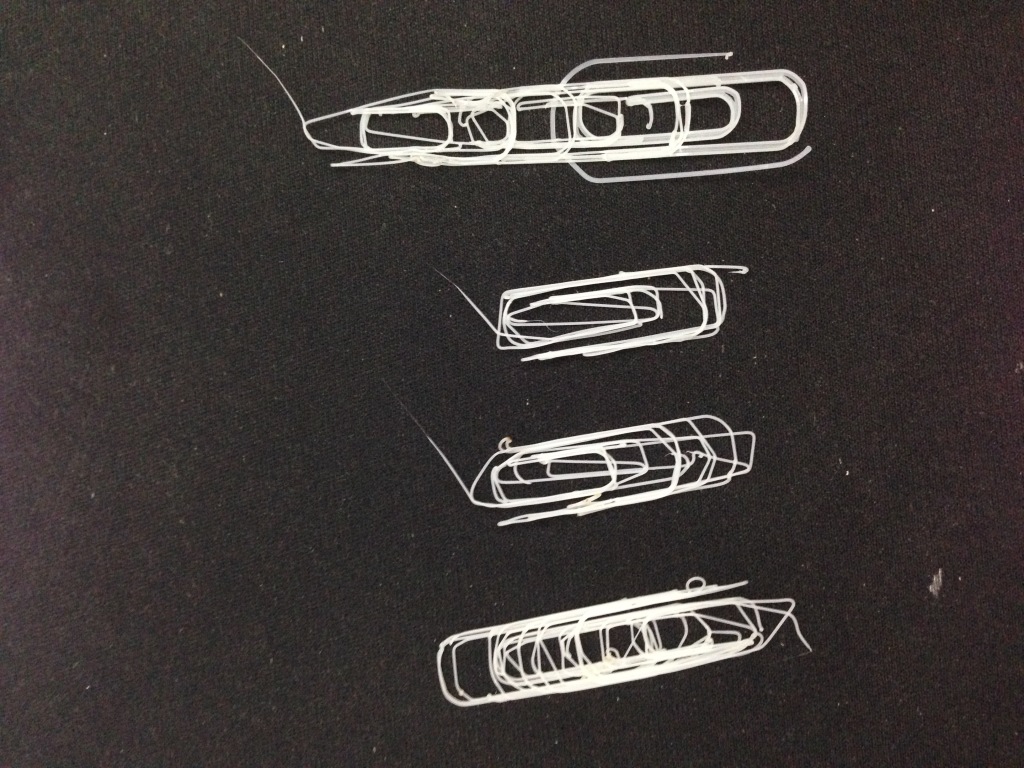 We attempted to troubleshoot…..no luck yet.