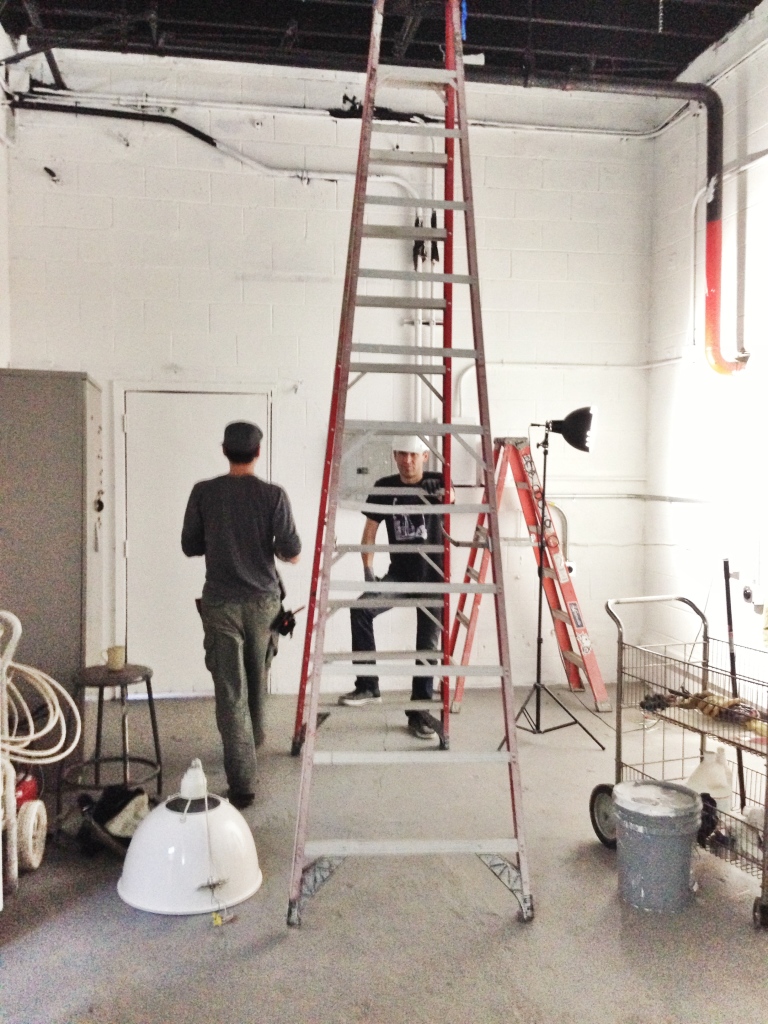 21 Oct

Day 57

We finally moved the kilns and equipment into the new ceramic area! We will need a few days to set up. We hung 3 of the new awesome light fixtures,  finished painting, and removed tons of old shanty town lights.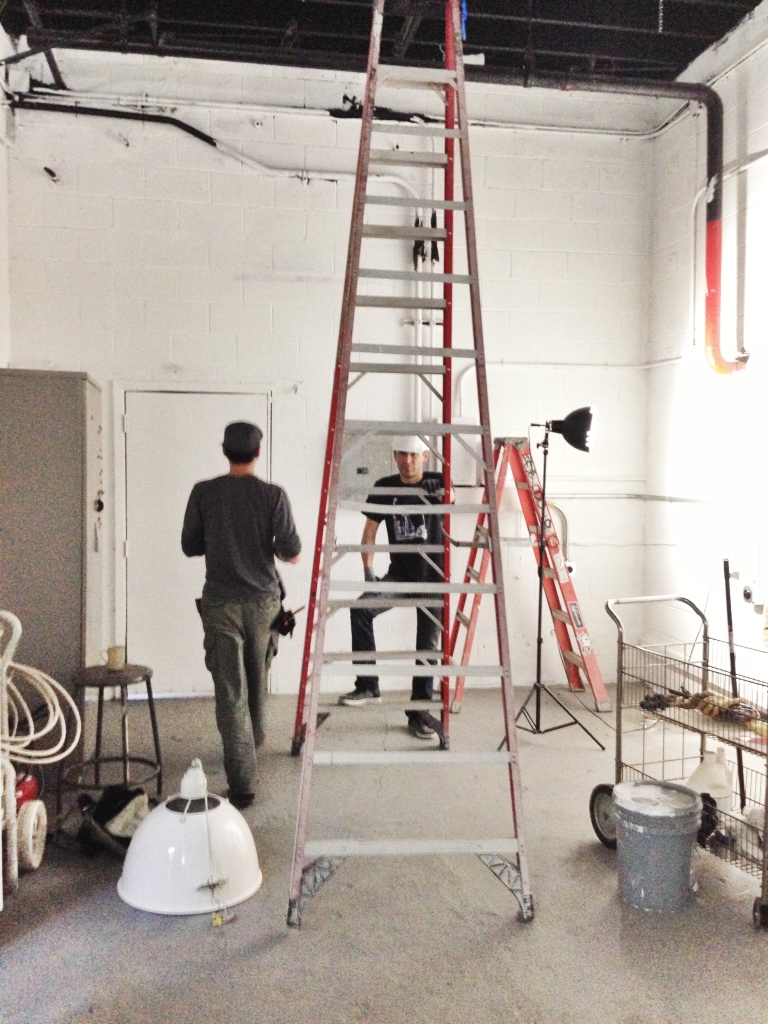 We had to remove old tape and junk from the pipes..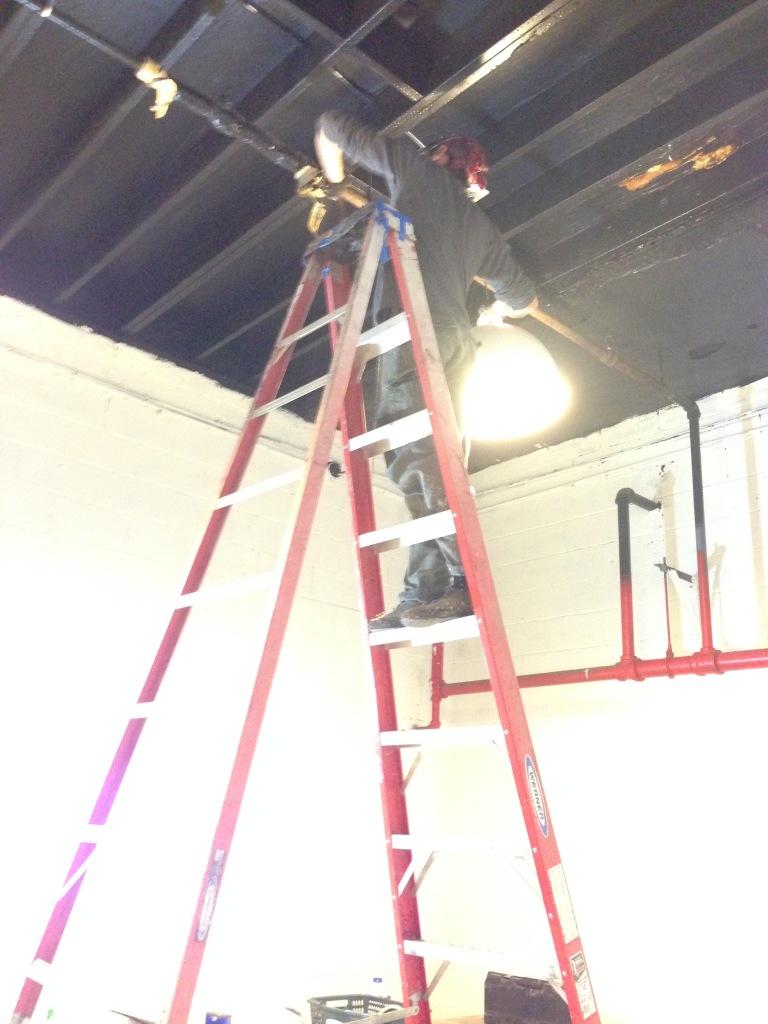 Furniture is coming in…pellet stove installed..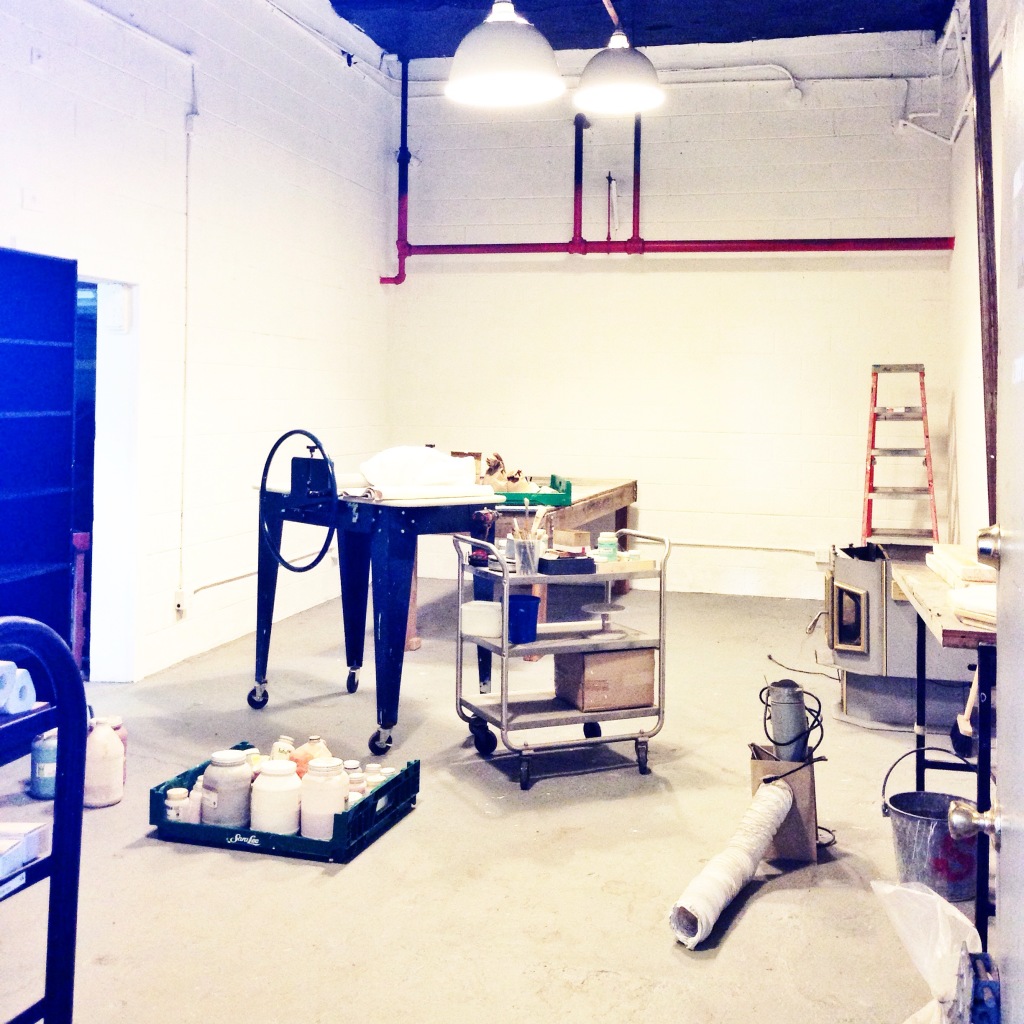 New 220 outlets are installed and kilns in place.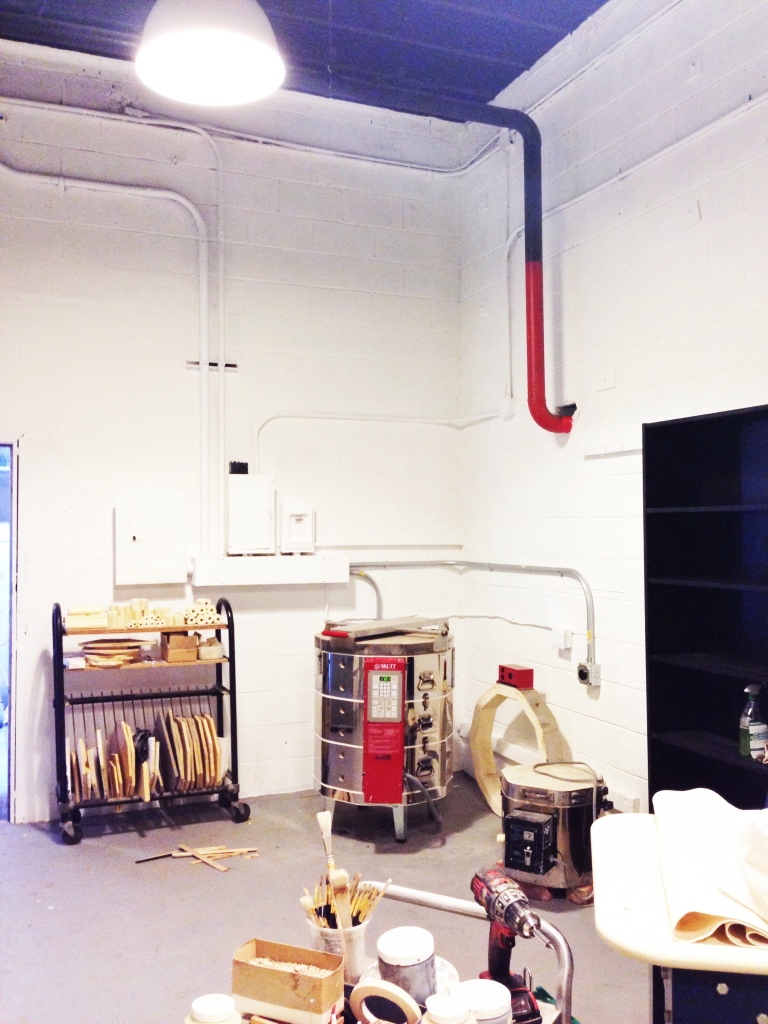 Glazes and tools are organized! We are working on installing a new door from the ceramic area to the metal shop.