03 Sep

Day 9

Matt and Jessop worked on the gallery space…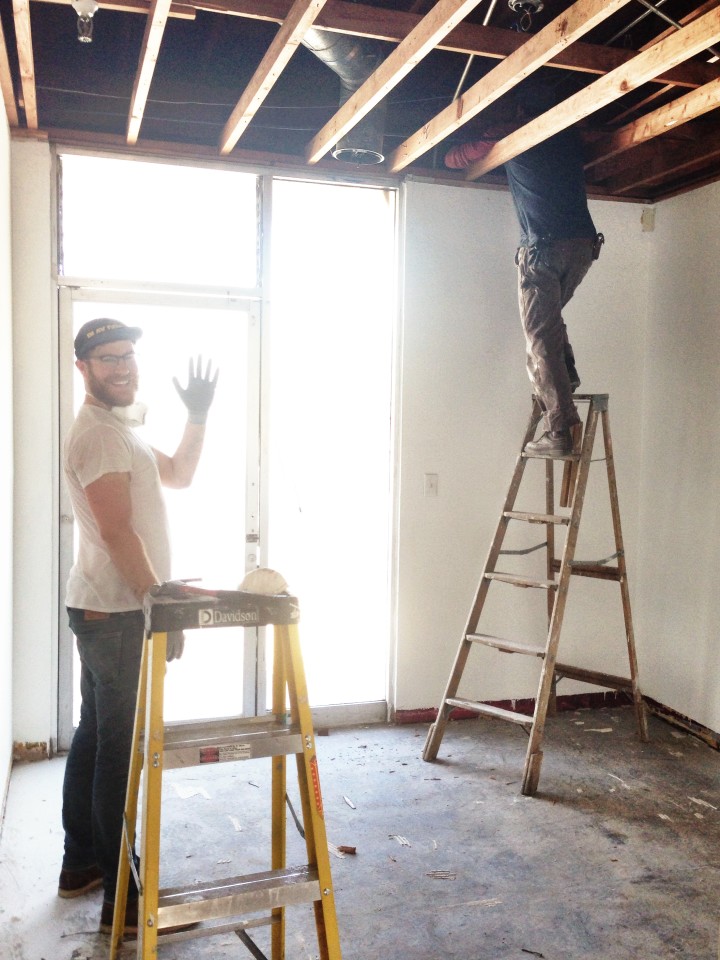 Studio C and D are ready!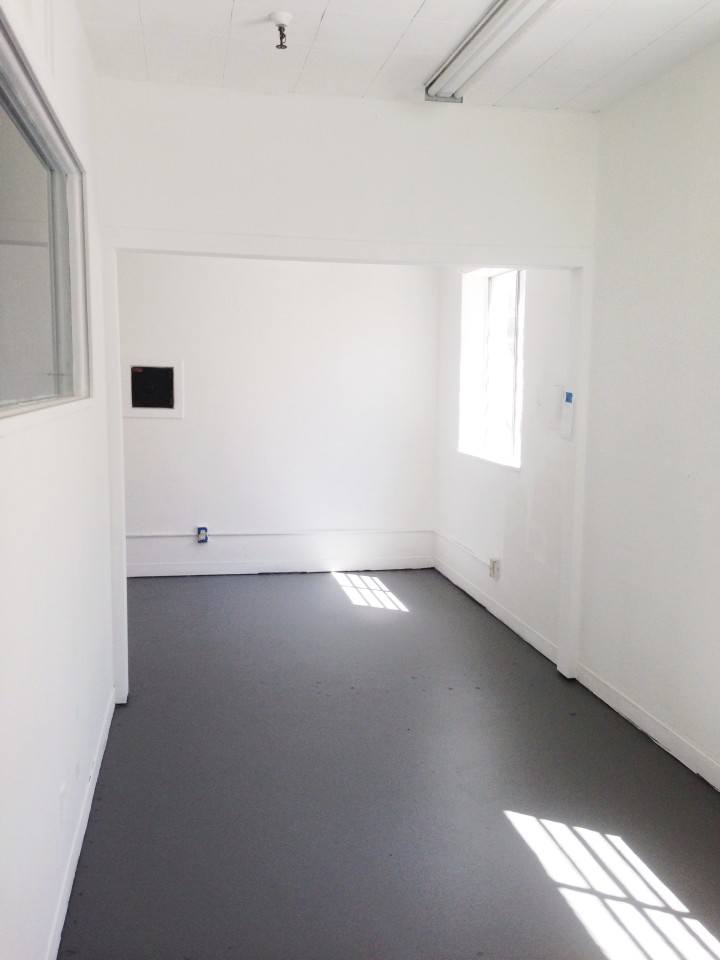 The New Ceramic Area is almost ready! We just need to paint the walls…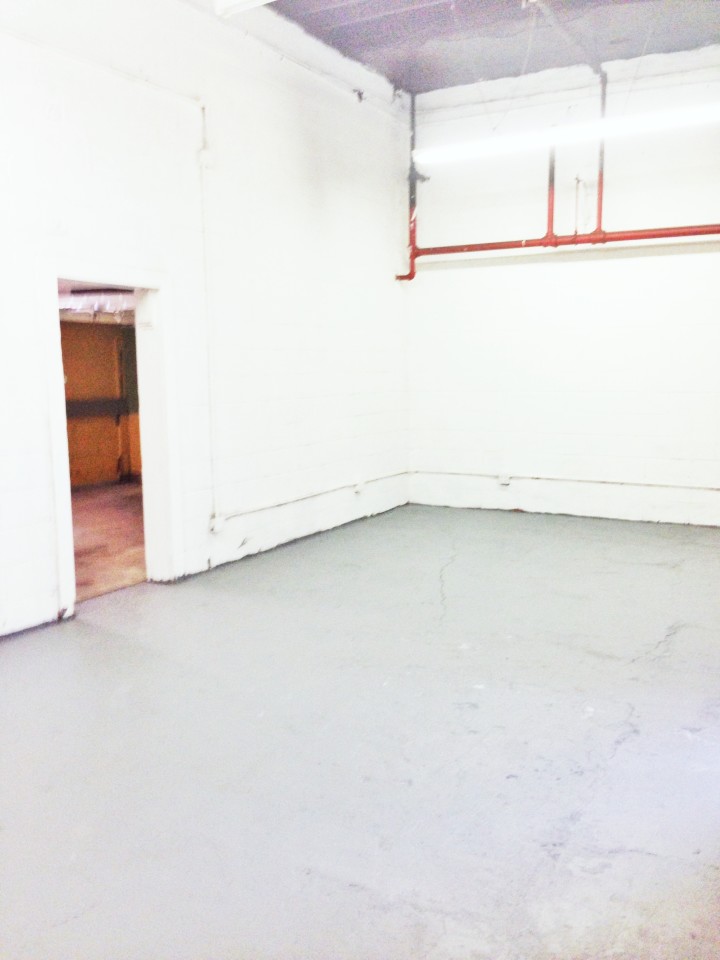 Jessop admiring his work….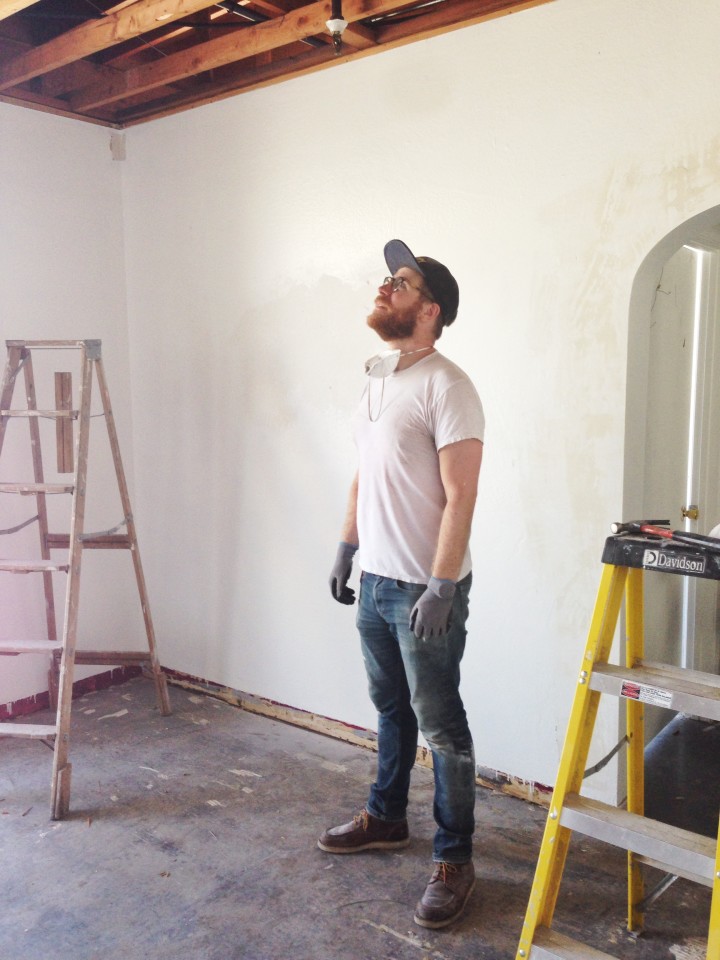 We managed to score these AMAZING lights off of Craigslist.  We will put these in the common area.