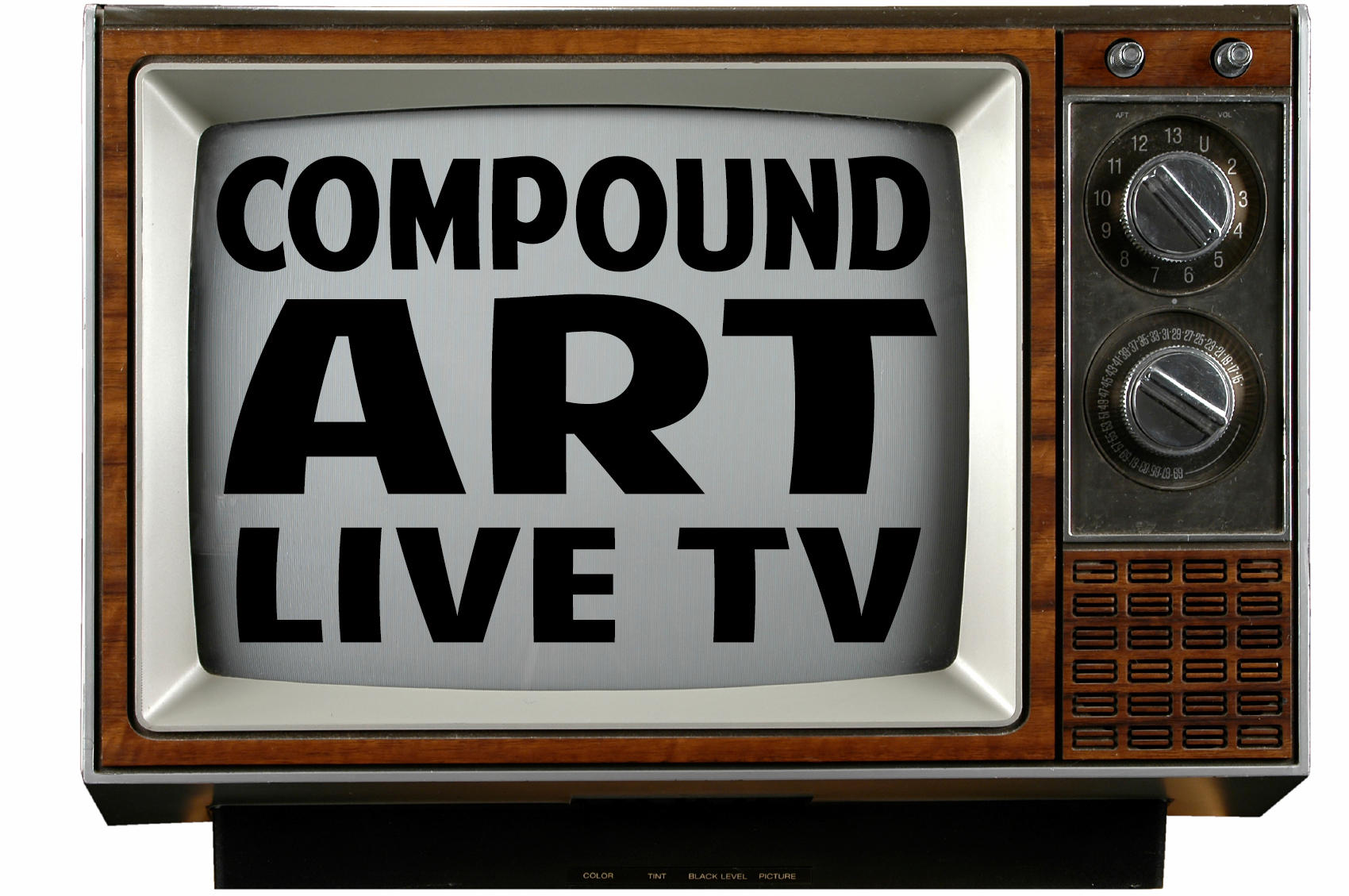 18 Feb

Tharp World on Compound TV

We are excited to kick off our new live art TV series with the ever talented artist Alison Tharp! Compound TV will feature live stream performances, shows, tutorials, demos, lectures, repceptions, artist talks and utter nonsense by artists.

You can watch our first show, Tharp World, LIVE on Wednesday, February 26th at 6pm with Alison Tharp. Shows will be available online after live streaming on our YouTube Channel.