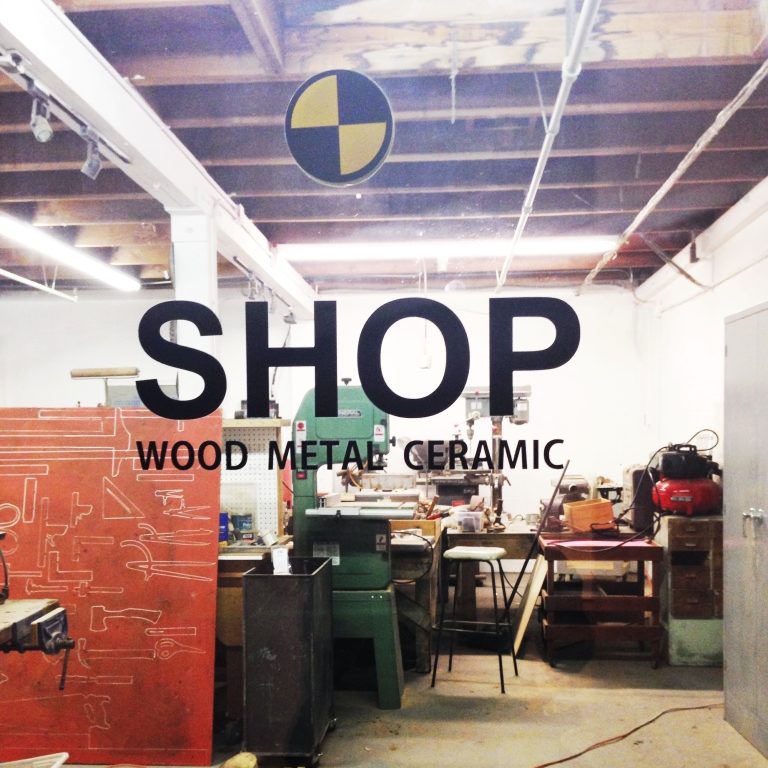 23 Nov

Woodshop
Woodshop
The woodshop is located in our new 3D arts building.  Artists who have demonstrated proficiency with selected tools are able to access the shop 24/7.  Artists who may not be familiar with tools can take our "Woodshop for Artists" workshop, which is a one-on-one personalized session designed to teach specific skills and equipment on an individual basis.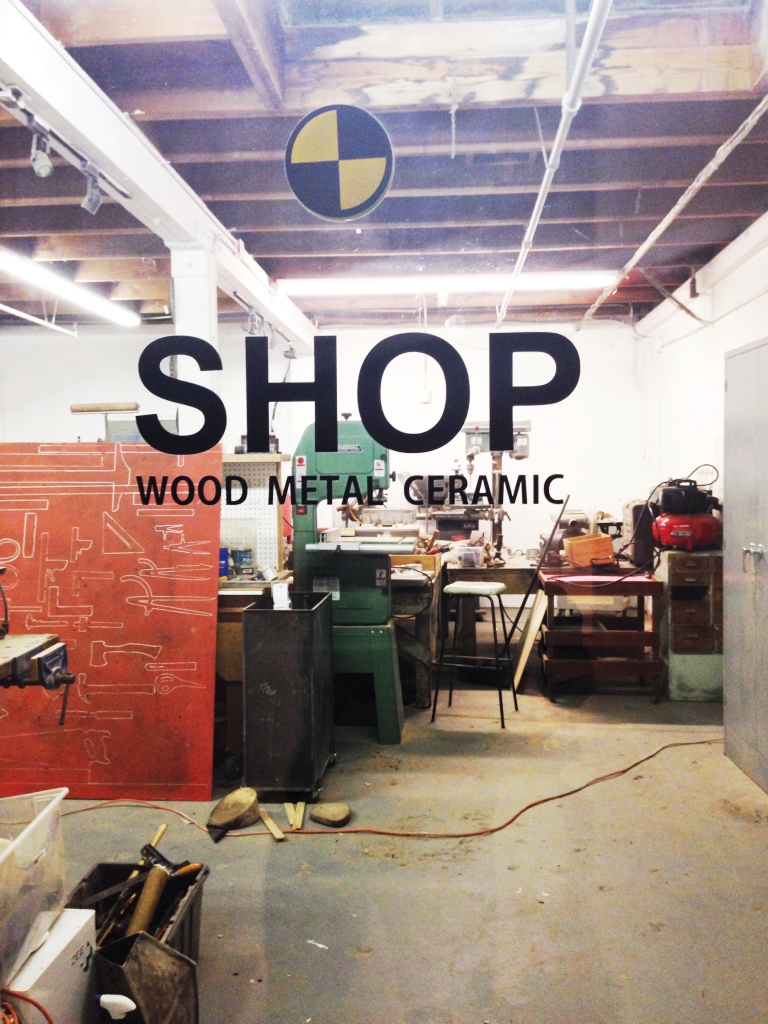 Delta table saw (with Rockler crosscut sled)
drillpress
hand tools (hand planers, chisels, clamps, etc.)
various power hand tools (jigsaw, hand drills, planer, palm sanders)
Dewalt planer
Hammond Router-Planer-Type-high Planer
Grizzly wood lathe
work tables
bandsaw
scroll saw
miter saw
belt/disc sander
overhead dust filtration system
lumber racks
compressed air/tools throughout (nail/staple guns)
40lb capacity abrasive blast cabinet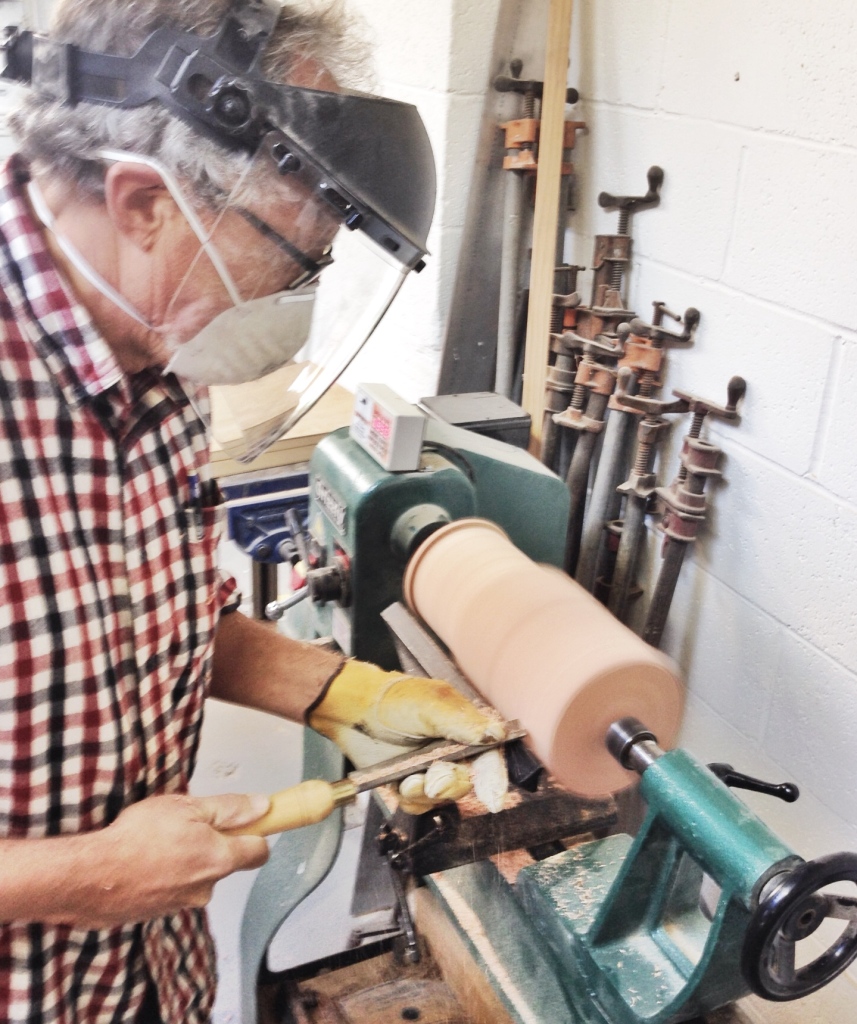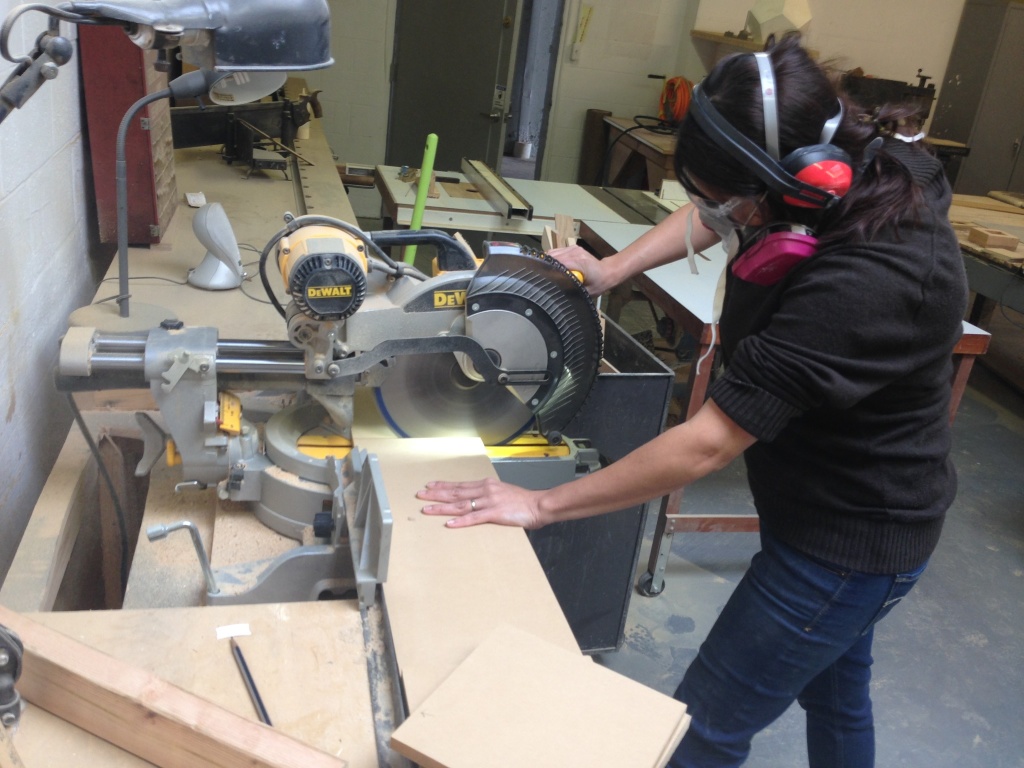 Our woodshop is an additional $50/month (also includes metalshop use) which covers  maintenance, blades, safety equipment, sandpaper, etc.