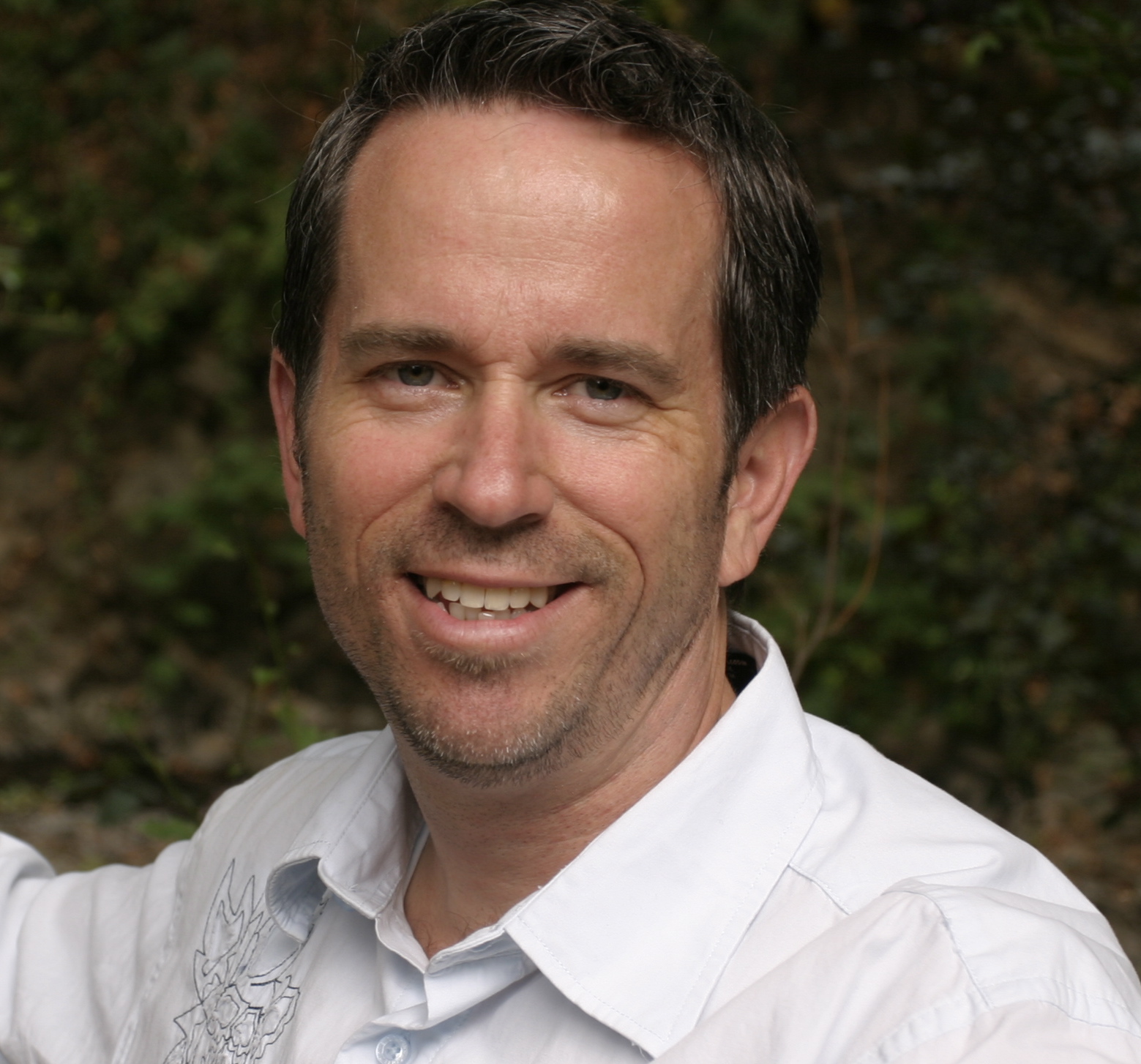 16 Dec

Mani Niall at The Compound Gallery

Mani will be at The Compound Gallery/Professor Squirrel Shop serving treats from his book Sweet!
Sunday, December 19th 1-4pm

Mani Niall, author of Sweet!, will be in the house serving some delicious treats he made from recipes in his new book. His resume covers 21 years, including serving as Michael Jackson's globe-trotting personal chef. Eating Well magazine dubbed him as the "healthy baker to the stars". Notable of Niall's dessert creations is a baked-not-fried donut–dubbed the fauxnut–an edible prop for a Danny DeVito movie…a special chocolate raspberry fortress cake in the sape of the ROSEANNE logo was baked for the show's 100th episode…and five of the clever "Got Milk?" commercials used edible dessert "props" baked by Niall.

His recipes and baking articles have appeared in Shape, Longevity, Pastry Arts, Vegetarian Times, Delicious, Whole Foods Flavors and Fine Cooking Magazines. He has been seen on National television introducing the world to delicious cooking and giving recipe demos on CNN, Joan Rivers, Entertainment Tonight, Leeza, The Family Channel, and E! Entertainment Network.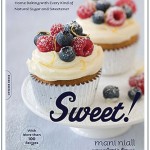 Get Sweet! for only $12
(signed by the author!)