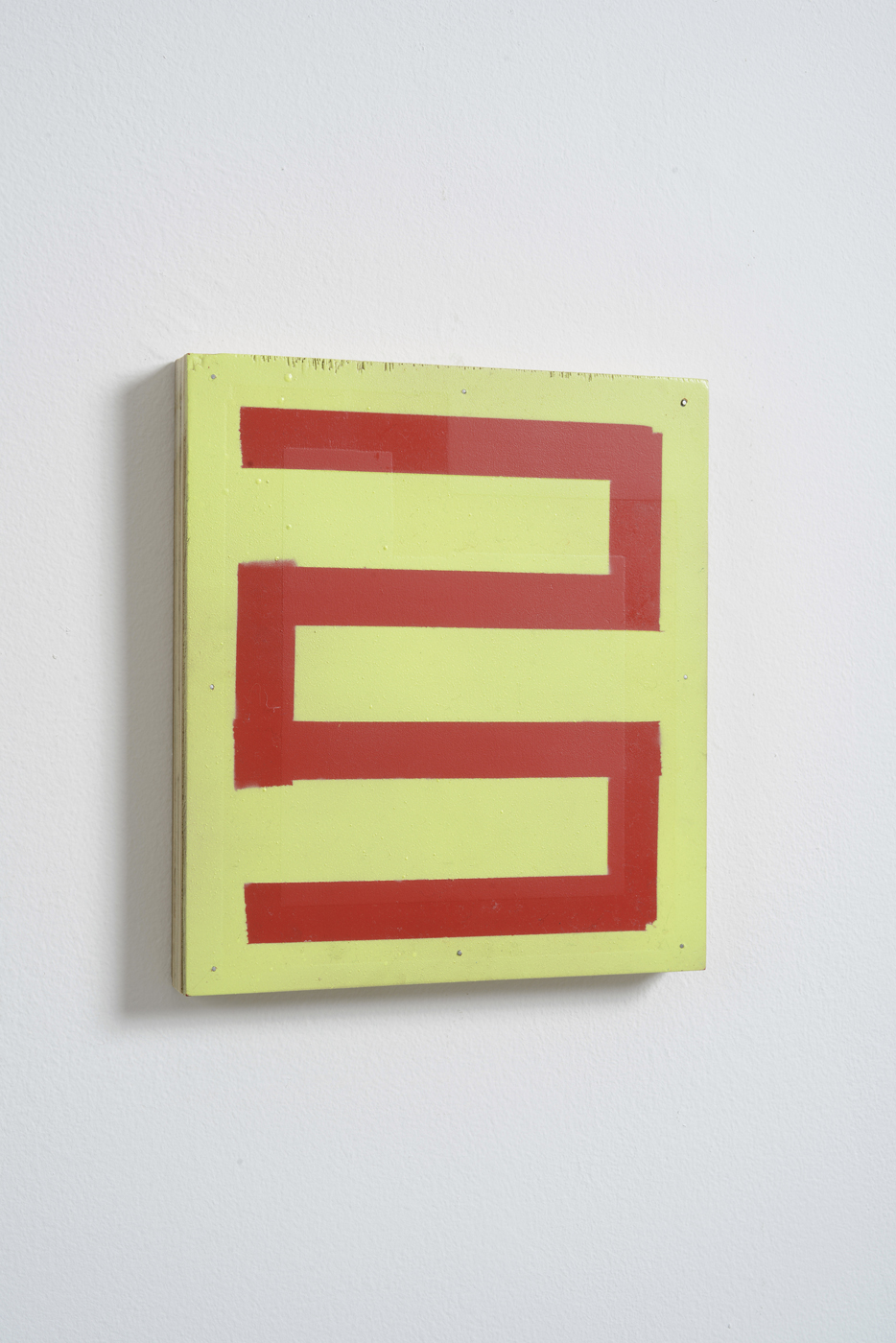 09 Mar

Scrap Variations: Kathleen King

OPENING RECEPTION: Saturday, March 14th, 2015 6-9pm

'All space is occupied by the enemy. We are living under a permanent curfew. Not just the cops—the geometry. -Raoul Vaneigem'

Kathleen King makes painted constructions using wood found in streets, building sites and dumpsters. The artist's work creates a visual lexicon of pieced-together scraps, discarded shapes, confrontational color palettes and a blunt geometry that explores the relationships between the urban environment and the emotions and behavior of individuals. Her aesthetic combines individuality, improvisation, accident, approximate measurement, and an asymmetrical patterning that varies and purposefully does not always repeat.
Incorporating the psychogeographic concept of dérive, which is a kind of unplanned journey, King wanders transitional neighborhoods, corresponding in earnest empathy with phenomena and objects encountered, cultivating an awareness of the ways in which everyday life is conditioned and controlled as well as how control is subverted. King's work investigates visual and social patterns and uncovers small strategies that connect viewers to possibilities for openness and optimism.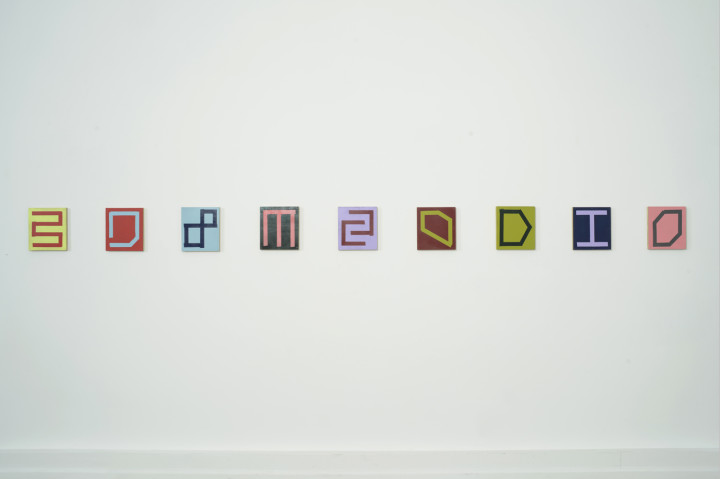 Kathleen King was born in Oakland, CA and has a BA in Art from UC Berkeley. Her work has been exhibited locally at Mercury 20 Gallery, Pro Arts, the Marin Museum of Contemporary Art and the City of Berkeley's Martin Luther King, Jr. Civic Center Building and is represented in numerous private collections.