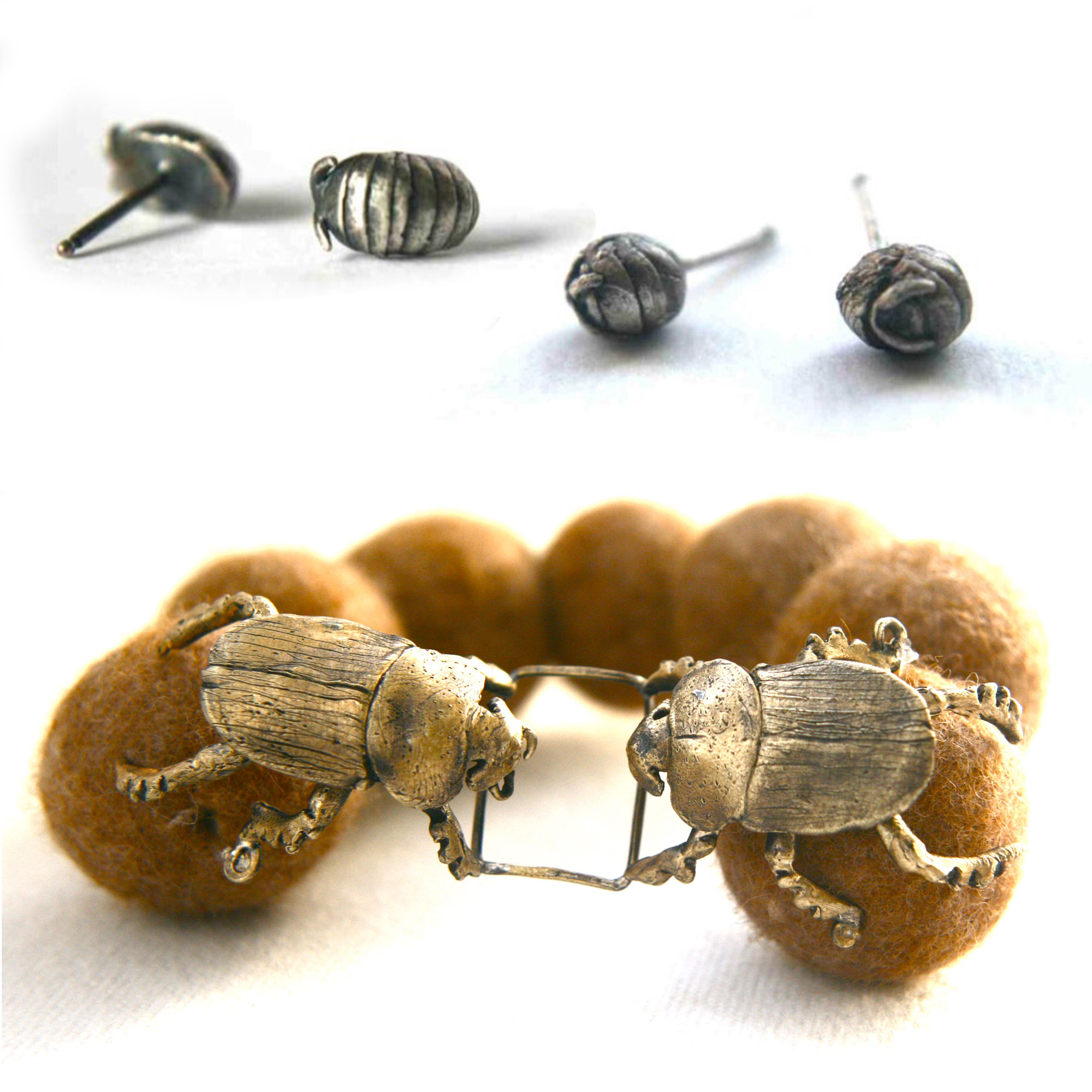 07 Dec

SPECImen: Alexis Pavlantos

In the Fabrefaction Gallery
SPECImen: New work by Alexis Pavlantos
(January 31st-March 8th, 2015)

Opening Reception: Saturday, January 31st 6-9pm

An Exhibition about the observation of insects and their interactions with humankind.

Transmogrify: to change or alter in a surprising, grotesque, humorous or magical manner.
 The pieces I create revolve around the word; transmogrify. I enjoy the complexity of the mundane and strive towards bringing my own approach to show a viewer something they may have seen a million times but in a new light. My work roots with the fascination established in natures manner and materiality. I admire the ability to manipulate clay, but even as a child became frustrated with its durability. Thus, leading me towards casting my sculptures out of plastic and metal allowing them to become more durable. My hand sculpted adornment pieces reflect a "life-like" appearance continuously leaving me to be asked the question "Is this a real insect, lizard..ect.?". The answer is NO. Please learn about my process as this is what is most important to me.
The Process:
I continuously seek the inspiration in all things that walk on 4-100 legs, have feathers, gills.. ect. Through my inspiration I create pieces which I feel best represent my connection to these creatures. My intentions are to represent nature not to steal from it, leading me to sculpt my creatures (not burn them out in natural castings).