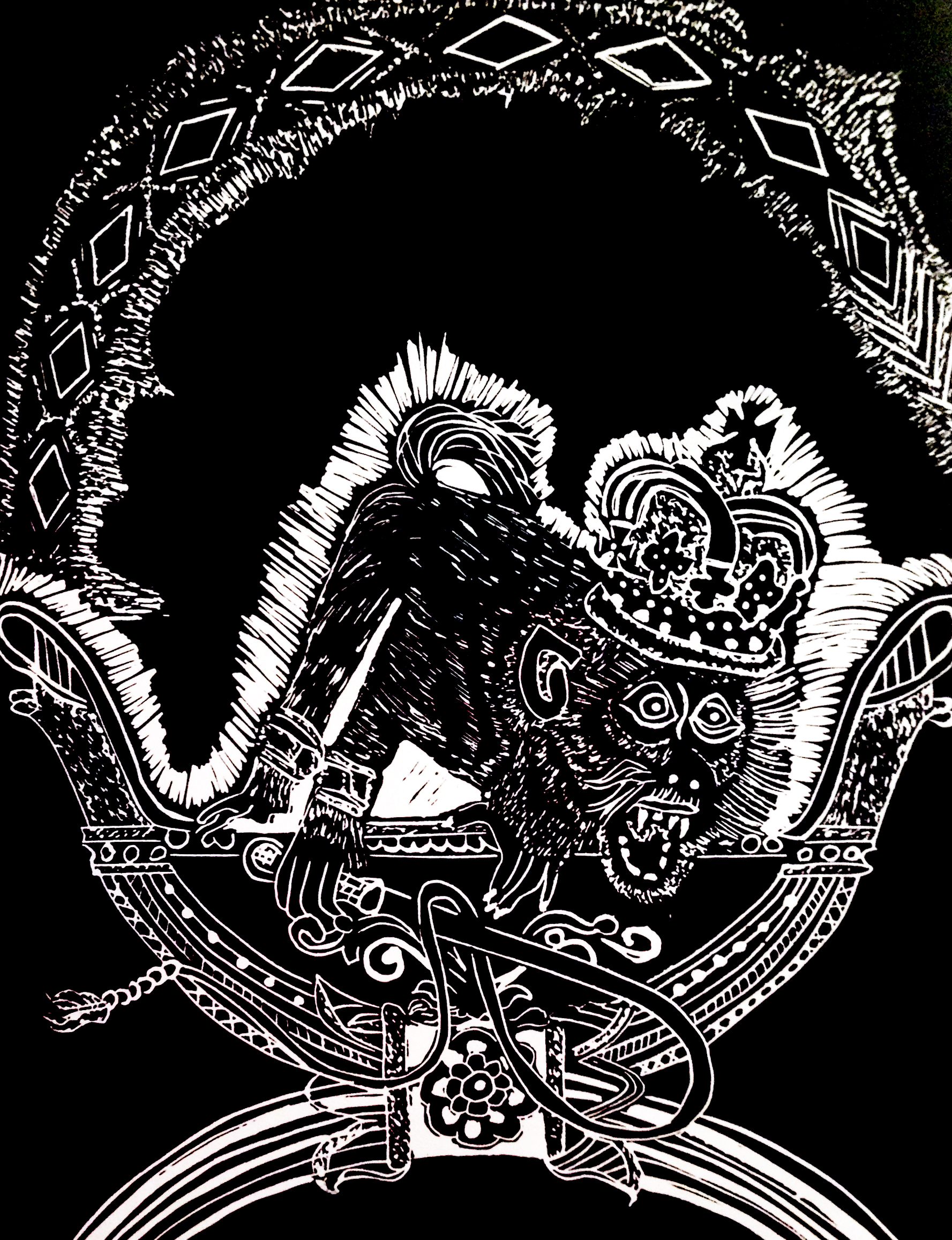 20 Mar

Art by the prisoners at San Quentin in the Artists Gallery

Show dates: March 23rd – May 4th in our Artists Gallery

San Quentin State Prison has the last remaining art program in the state after the entire program which employed more artists than any other program statewide was destroyed by Arnold Schwarzenegger. The current art program is called the Prison Arts Project and is funded by the non-profit, William James Association. Among the several programs is a printmaking class started by Katya McCulloch in 2005.  The program focuses on linocut prints and artists books. Several prints have been accepted for inclusion in the permanent collection of the Library of Congress, including Blocks Off the Block, a 2010 edition of 35 hand-bound and hand-printed books of original linocut prints. The Tower Book was awarded the blue ribbon at the 2009 Marin County Fair Fine Art Exhibit. A collaborative piece on censorship, "Ill of Rights," created by SQ printmakers and printed at SF Center for the Book's ROADWORKS: Steamroller Prints in 2008, was selected for the County Fair Fine Art Exhibit. Since 2008, Art Hazelwood has been a visiting artist at San Quentin for several projects in Katya's class. Katya and Art will curate an exhibition of prints by inmate artists that shows their dedication to the craft of printmaking and the power of their expression.