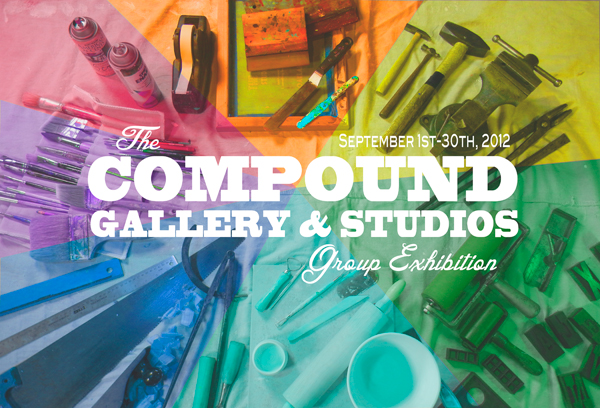 05 Aug

Compound Group Show 2012

(September 1st-30th, 2012)

The Compound Gallery has the honour to announce to the friends of the gallery, that we will offer
a group exhibtion
On the scale of UNMATCHED SPLENDOUR
In the GALLERY and STUDIOS of the Compound Gallery,
An EXCELLENT opportunity to acquire MAGNIFICENT works of art
Start or amend you current ART Collection!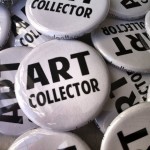 *Free ART COLLECTOR pin with any art purchase! Get a Commemorative Limited Edition Poster right off the press!