02 Sep

Day 6

We began removing the last of the horrible drop ceiling.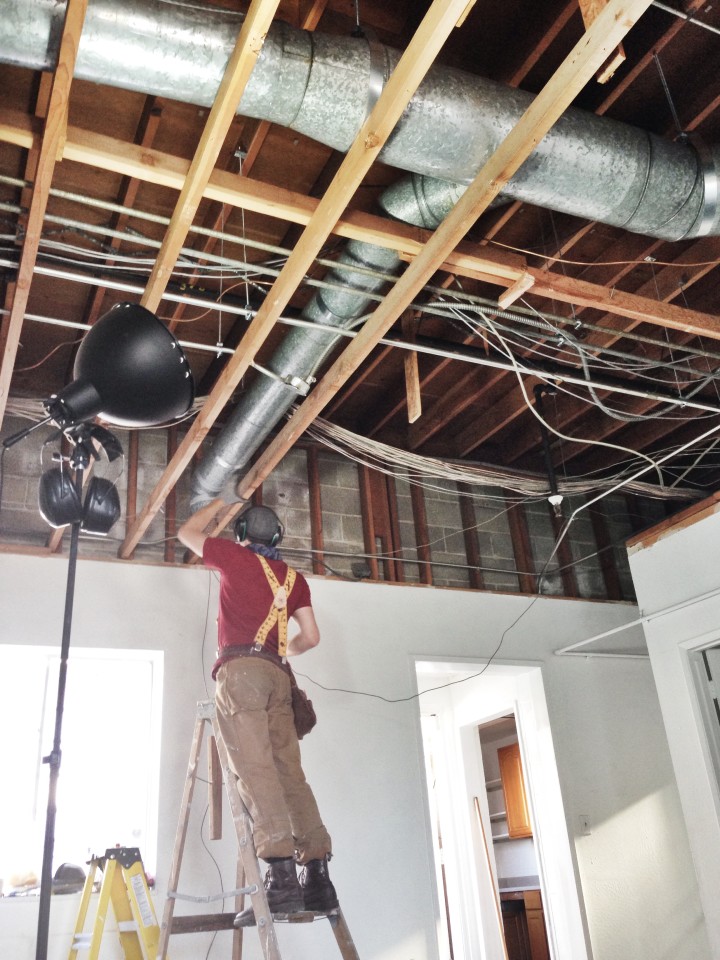 Matt and Jason working away…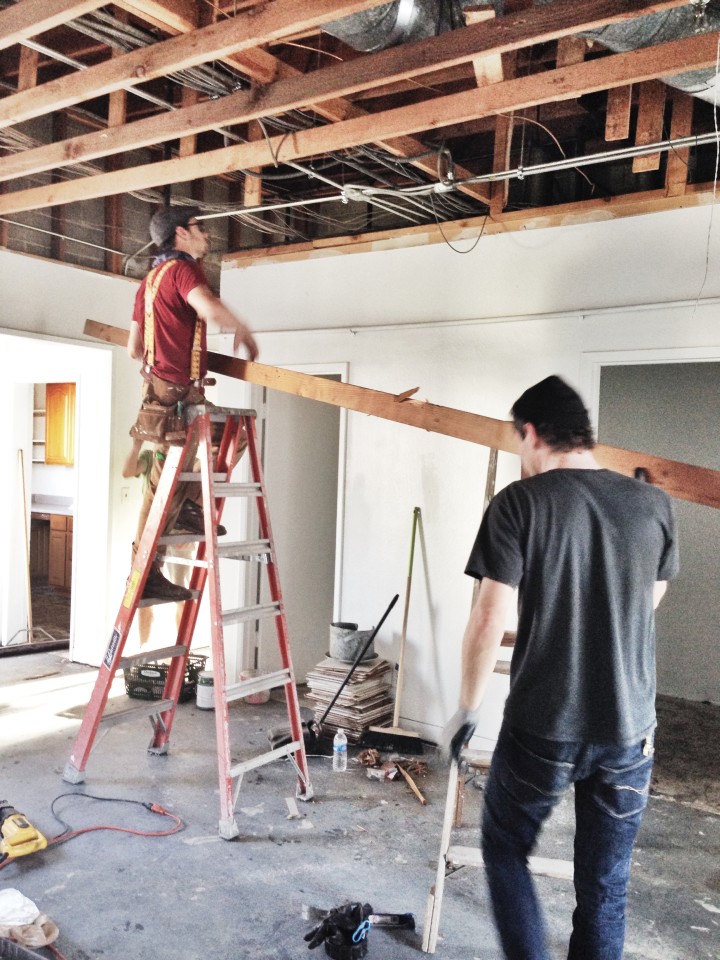 Out with the old!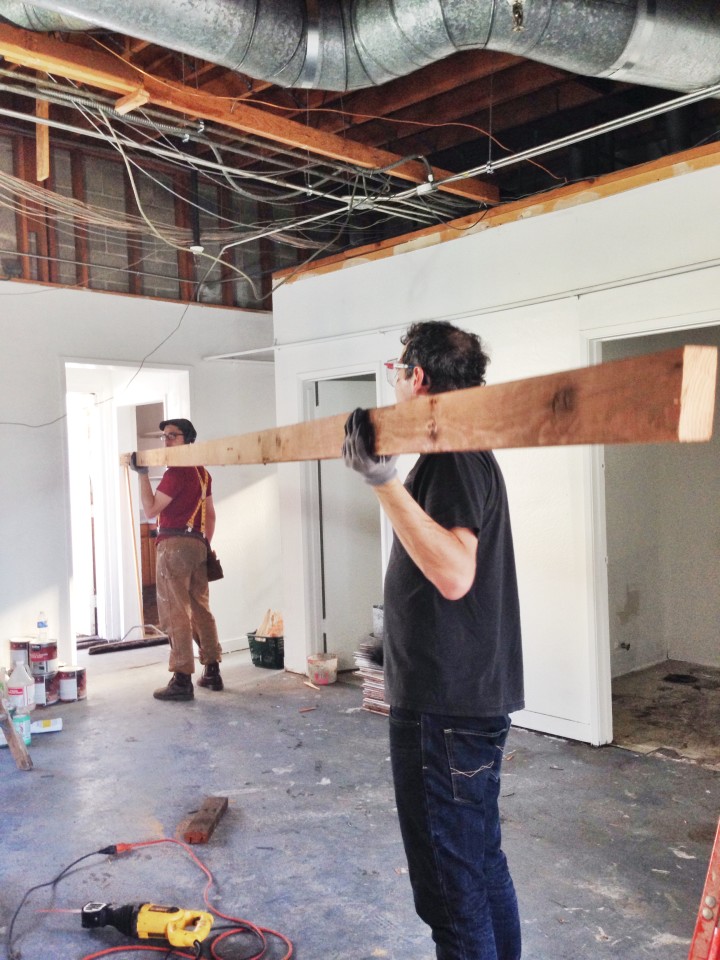 Mitchel braced the electrical so we could remove the last of the drop ceiling.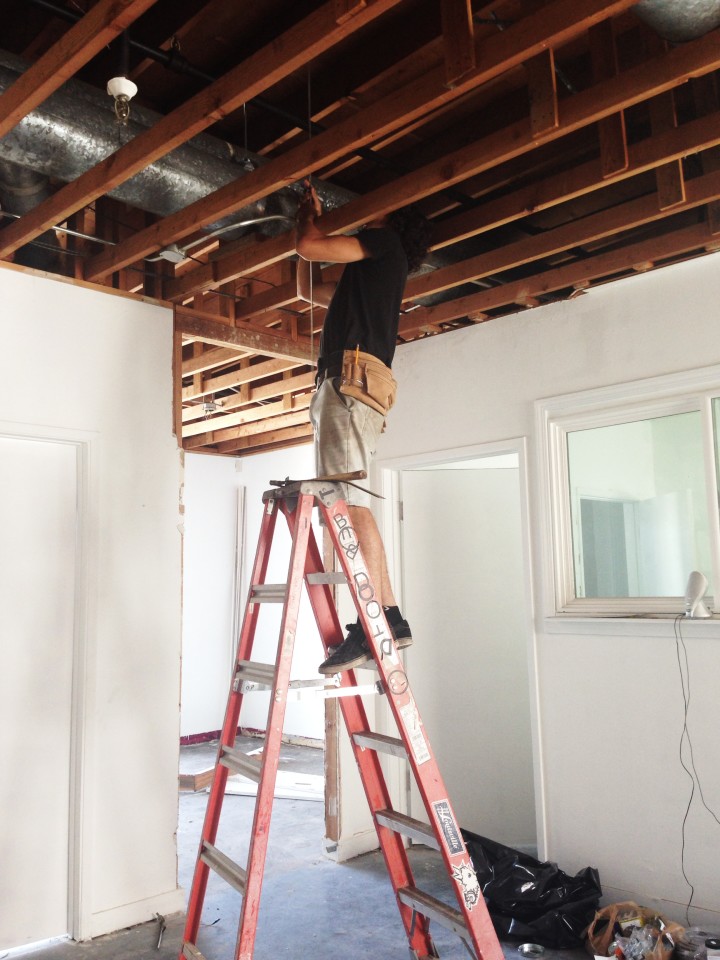 and then this happened….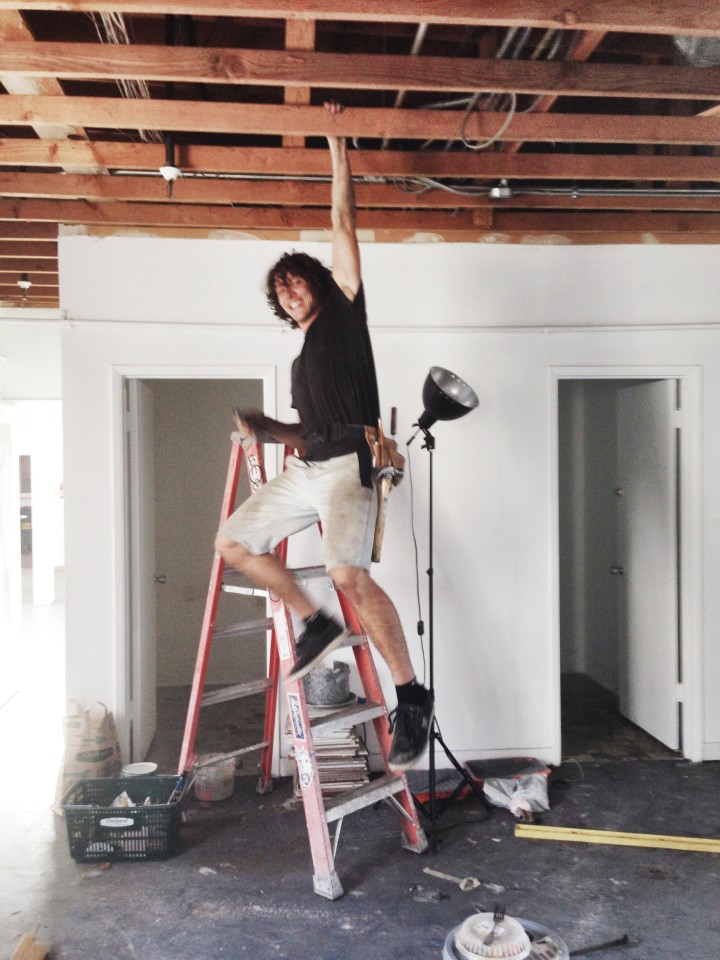 We removed a very short door…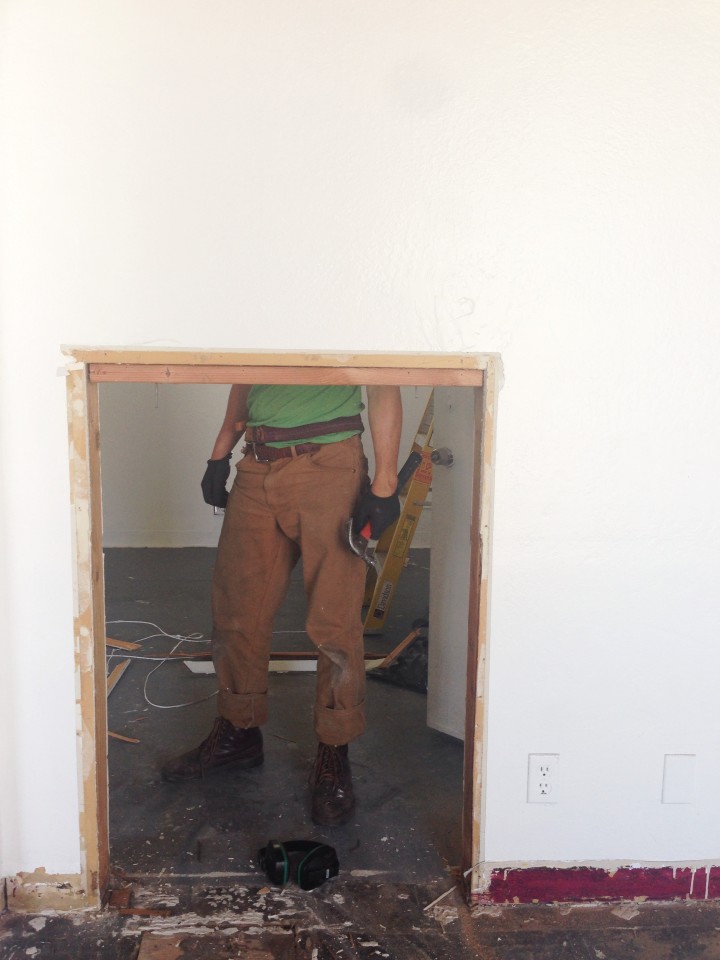 Matt, Elise, and Rachel painted the floor of the new ceramic area.