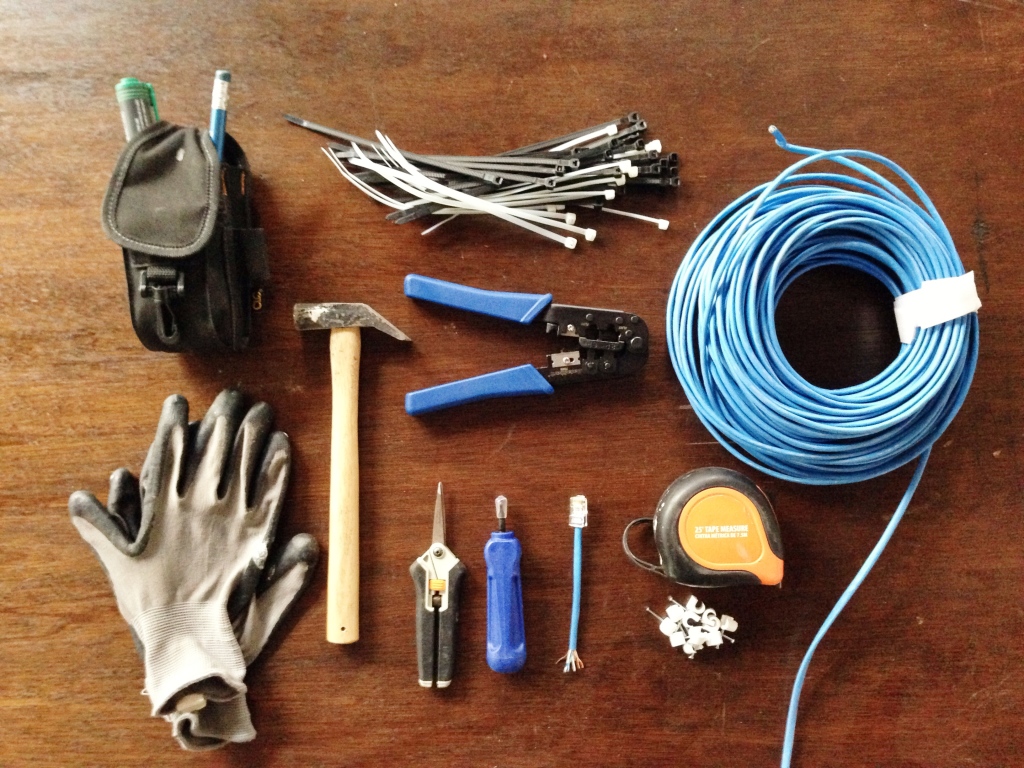 28 Oct

Day 64

We are in the home stretch! Jason helped install Cat5 cable to the new building…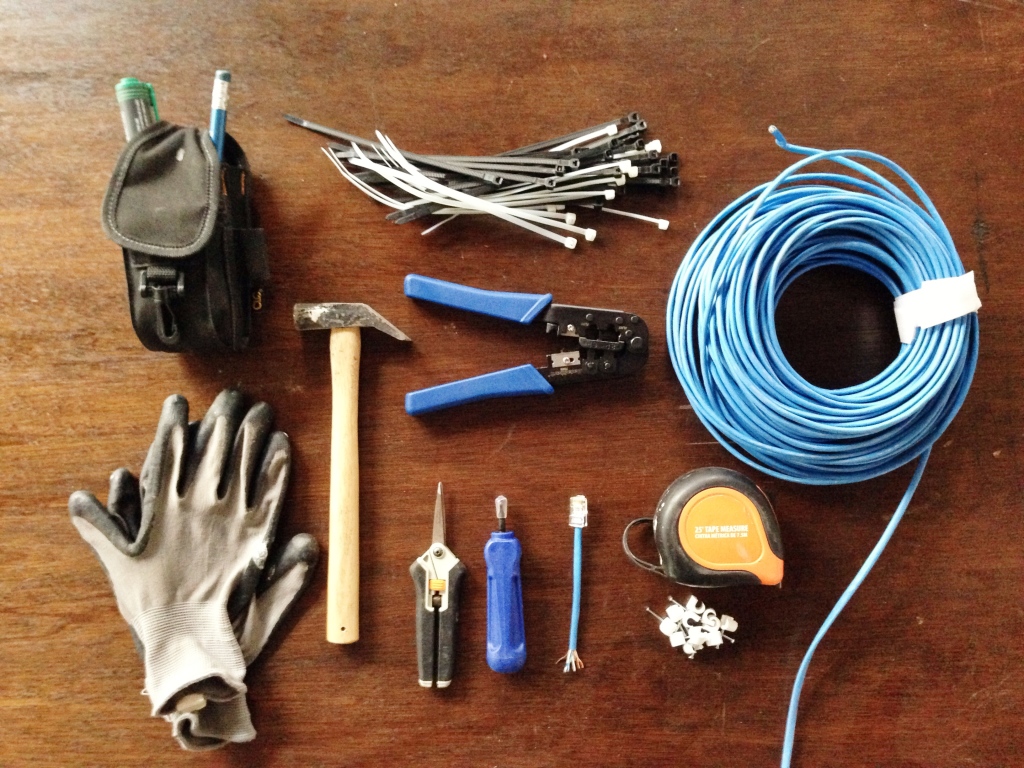 We painted the old patio furniture…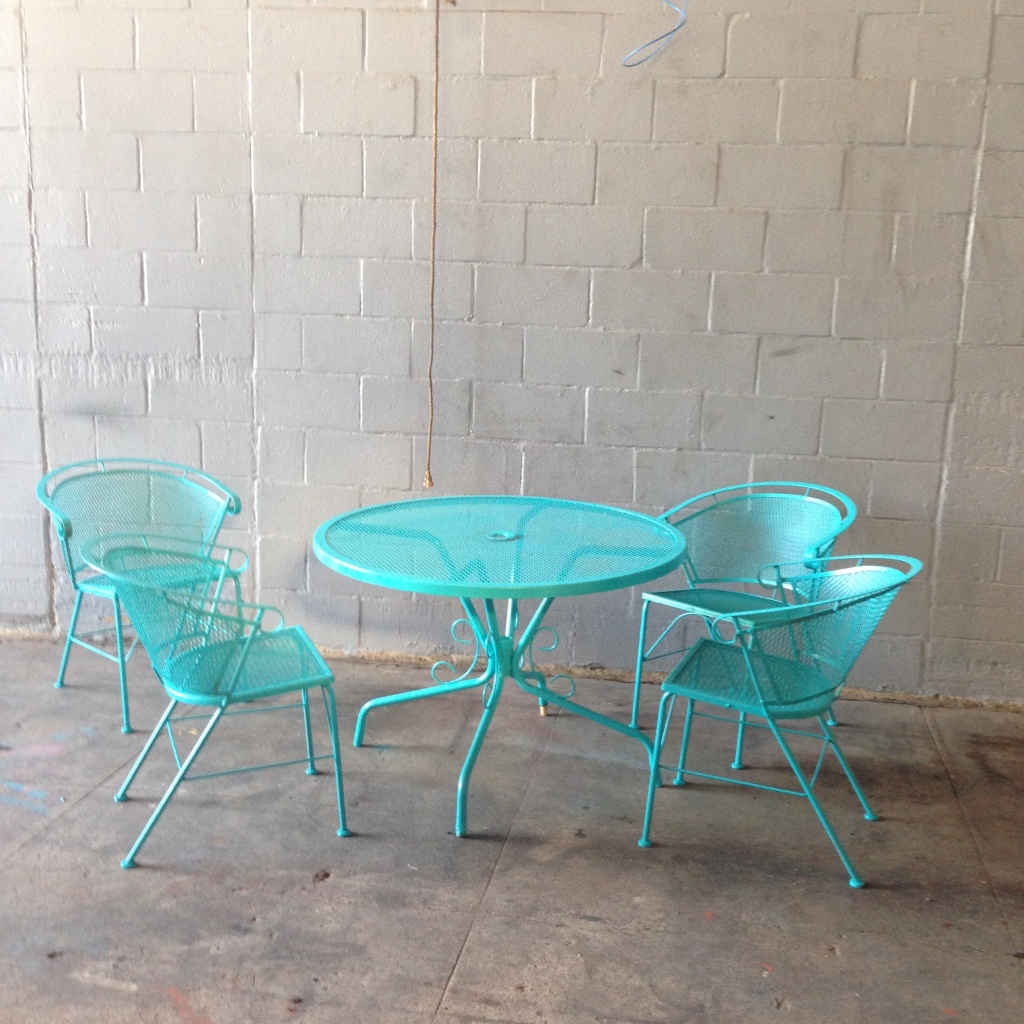 We scraped the building…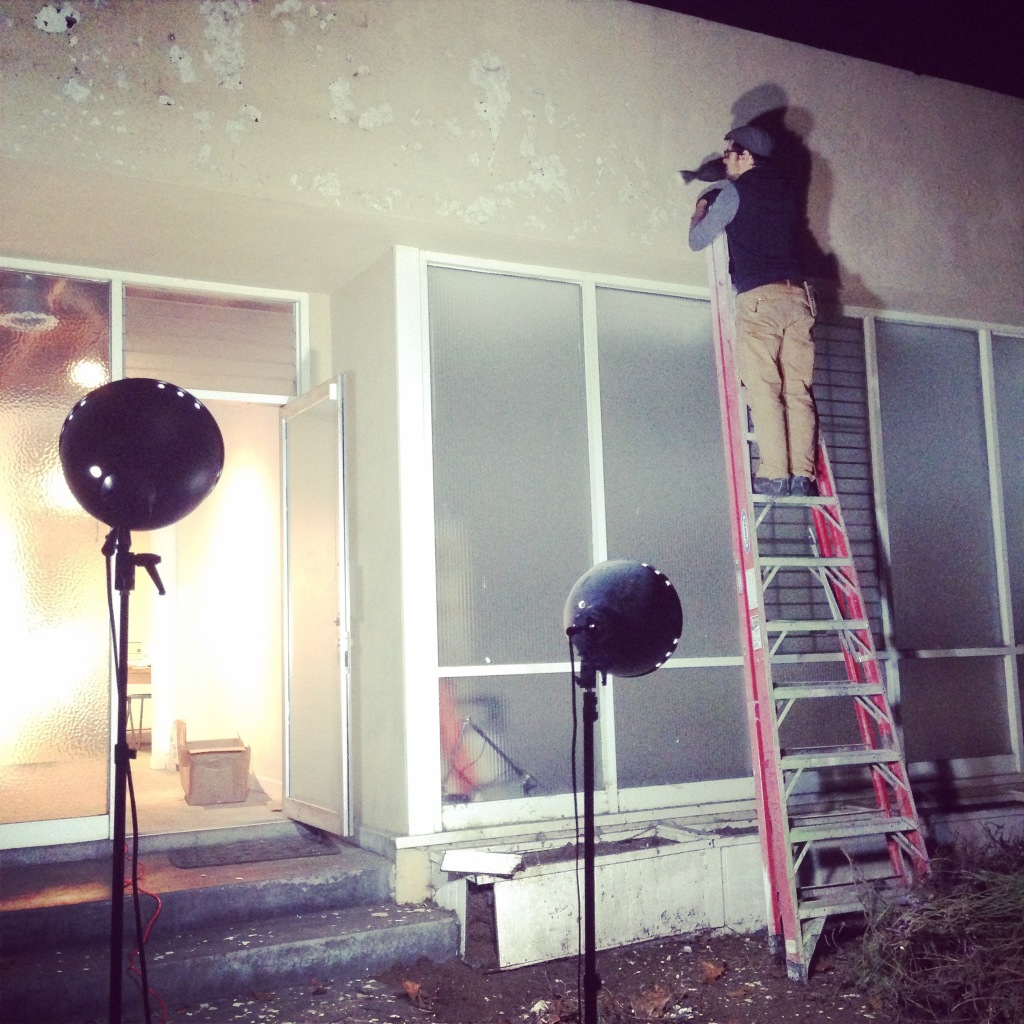 and then we painted the ENTIRE building..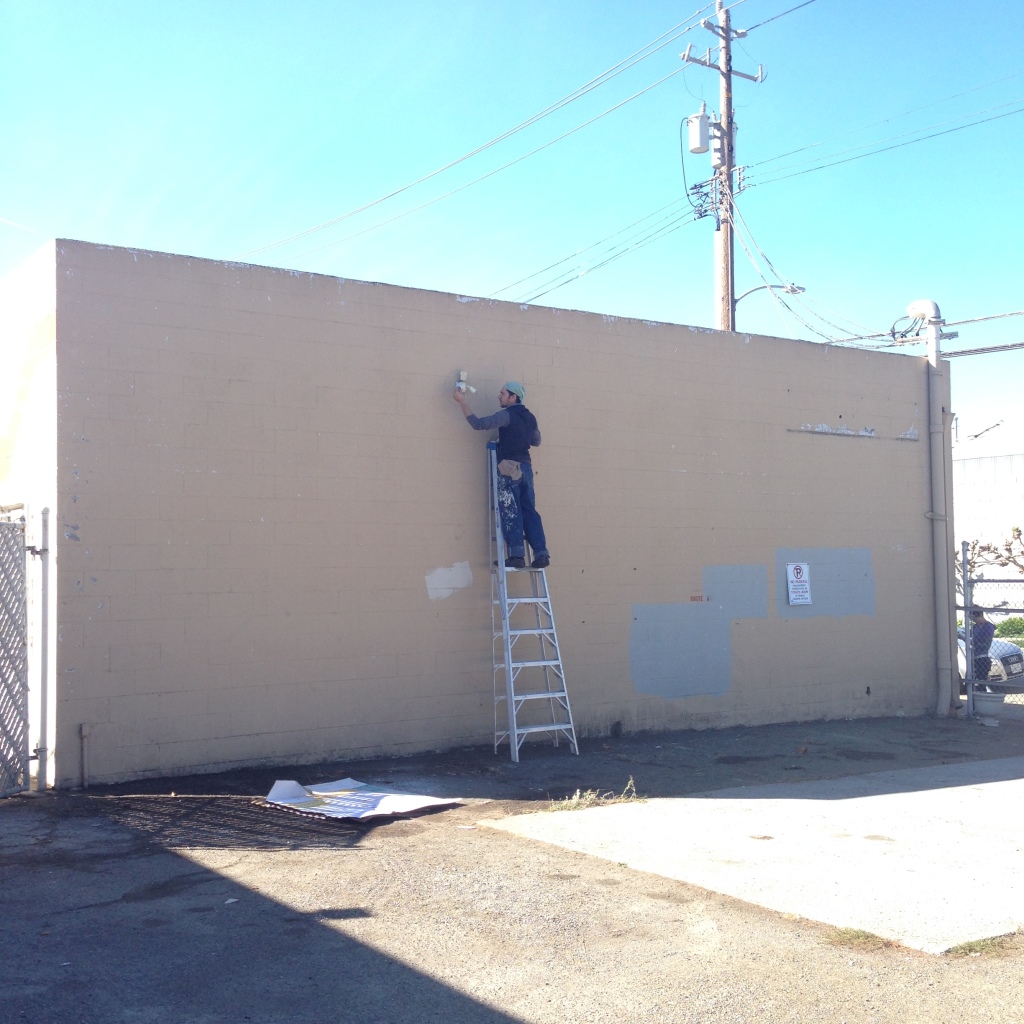 So much prep work…We had awesome help!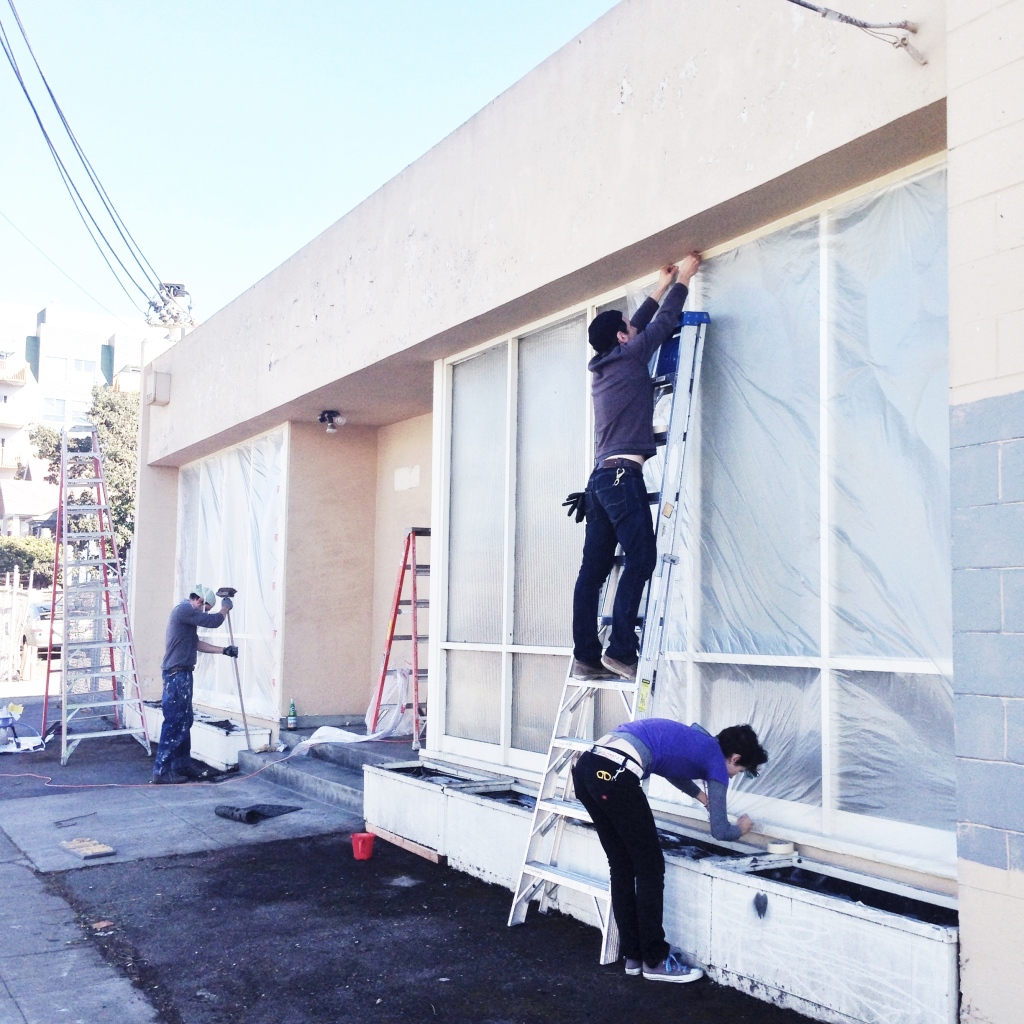 While we were working outside, we set up the 3D printer to print this raven's skull.  It took about 2.5 hours.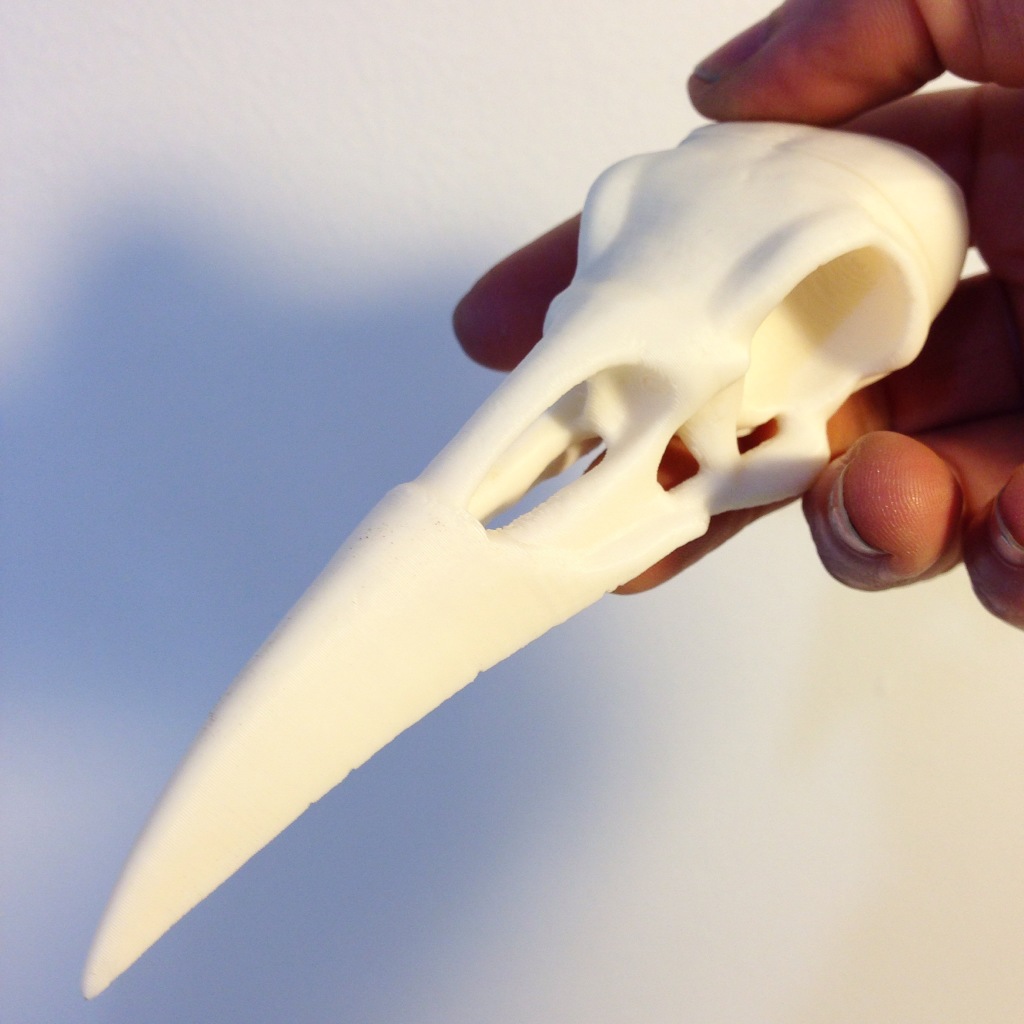 We finished all the trim and paint on the front of the building and installed a new light out front.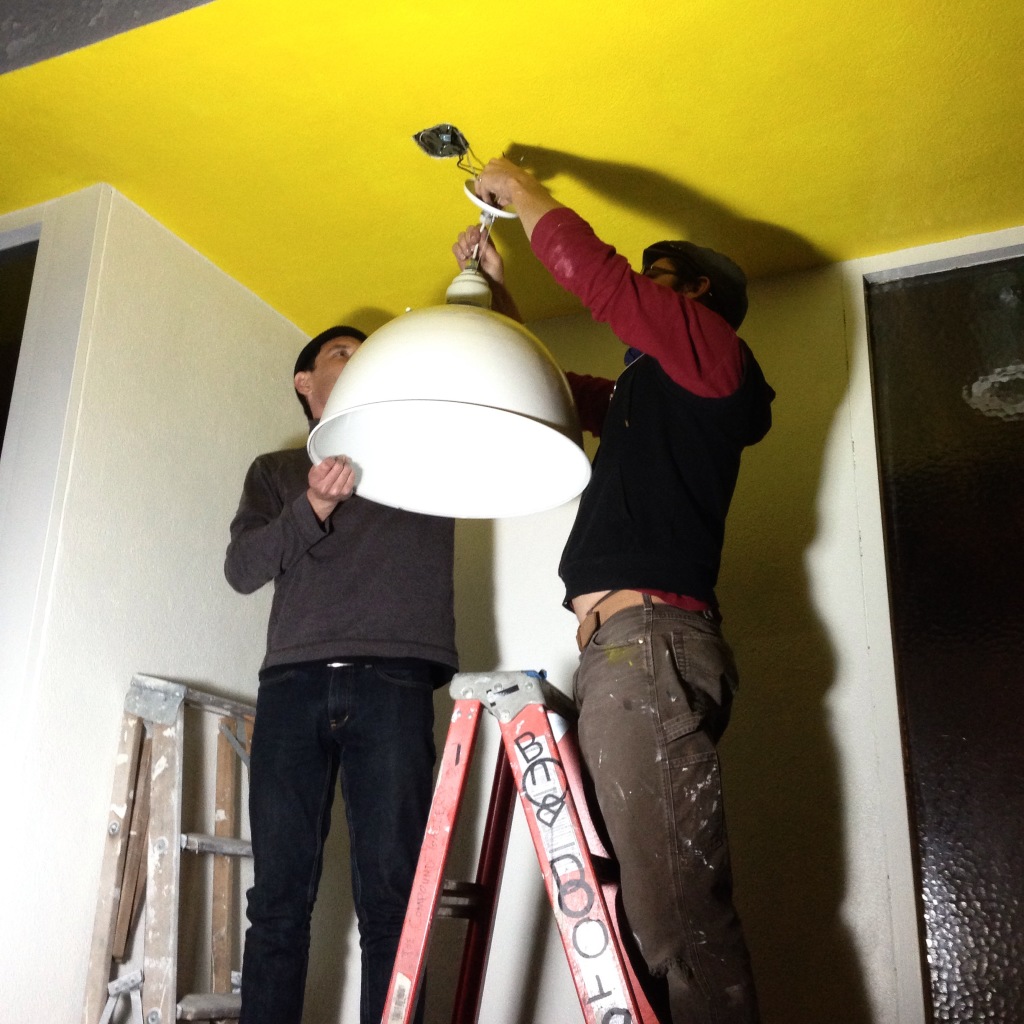 The porch light at night.