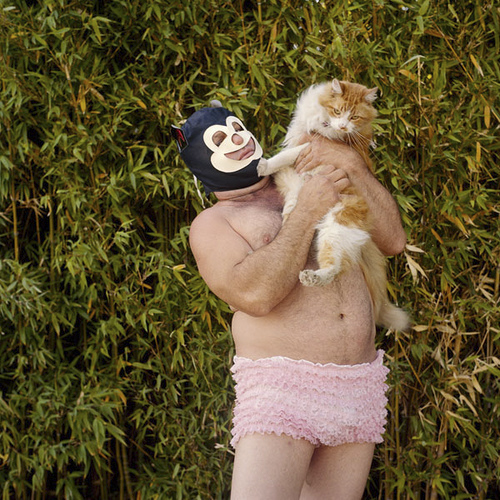 29 Aug

Scouting Oakland (August 3rd-September 15th, 2013)
SCOUTING OAKLAND
(August 3rd-September 15th, 2013)
Opening Reception: Saturday, August 3rd, 6-9pm
Closing Tea: Sunday,  September 15th, 3-6pm
What IS Oakland? What do artists see in Oakland? "Scouting Oakland" is a celebration of our unparalleled local surroundings.  Explore Oakland through the eyes of 20+ local artists who have captured an element of Oakland from their point of view.  Make sure you bring your smart phone and load it up with a QR reader because you will be able to take a tour of the works via QR codes on the walls! Learn about each piece and what inspired the artist to create the works.
We also have an online gallery that features art that captures the spirit of Oakland.  Artists can submit their work to www.scoutingoakland.com to be included in our Scouting Oakland digital project.
Read some reviews below!
East Bay Express Review
Oakland Art Enthusiast
John Casey's bunnywax
Participating  Artists: Alan Grizzell, Alexis Babayan, Andreina Davila, Ann Murphy, Audrey Jones, Bart Frescura, Cleo Vilett, Daniel Dienelt, David Fullarton, Dawline Oni-Eseleh, Deanna Fainelli, Ellen Coffey, Eric Sanchez, Frank Cole, Joanne Ludwig, Josh Winzeler, Kane Lynch, Kevin McLoughlin, Laura Lengyel,  Mary Burger, Maya Kabat, Megan Atherton, Tina Erickson
(Featured image: 5th ave Marina: Vinnie by Audrey Jones)