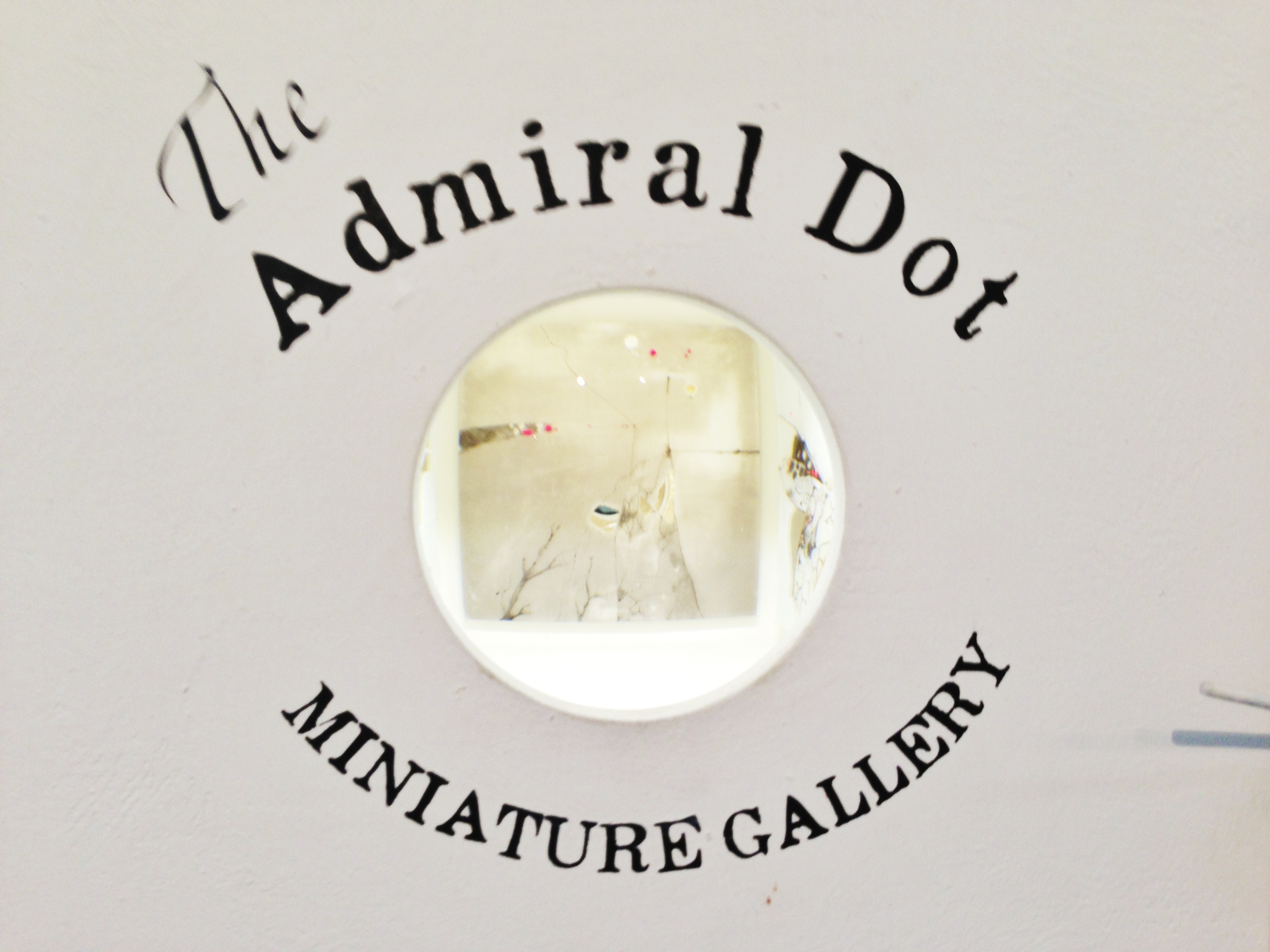 01 May

Andreina Davila in the Admiral Dot Miniature Gallery

We are pleased to feature the talented Bay Area artist Andreina Davila in the Admiral Dot Miniature Gallery this month! Come on by and check it out! You can purchase the entire piece (it's a triptych) for only $110 HERE.  Read on to find out more about Andreina…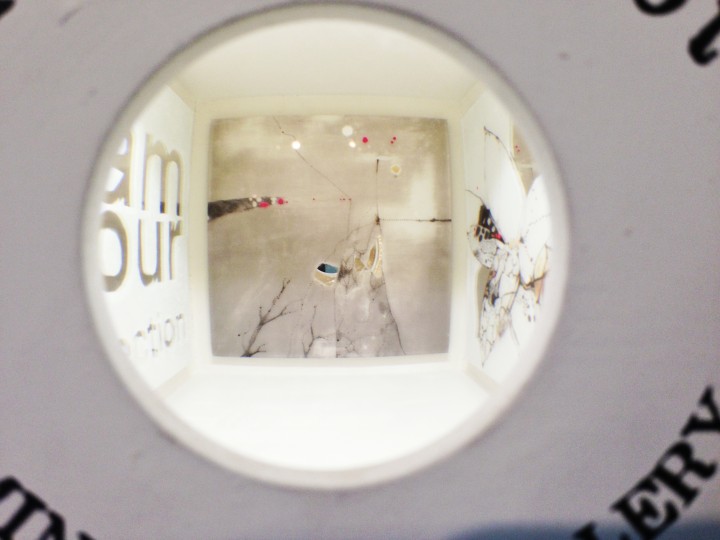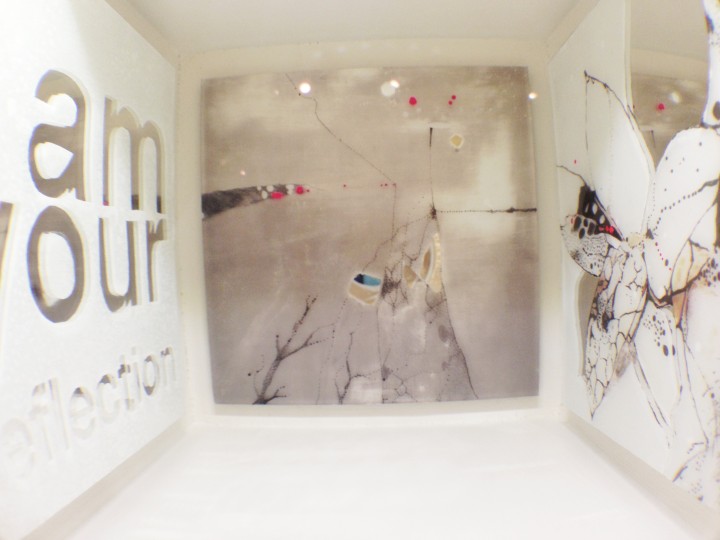 Growing up, Andreina spent her weekends immersed in the landscape at her family farm in Mérida, Venezuela. Her intrinsic connection to nature combined with her background in architecture and her interest in graphic expression nurtured her as an artist who aims to capture in her work the organic character of living things. This served as the basis for her "BotanINK" series.
Andreina earned her Bachelor's in Architecture in Universidad de los Andes, in 2000 and her Master of Science in Design in Arizona State University, in 2004. Her professional life has blended art, design, architecture, art direction, and social entrepreneurship, allowing her to explore her creativity in an interdisciplinary manner.
After working as an Interior Designer for few years, in 2008 she relocated to the Bay Area to embark in the journey of co-founding the Diabetes Hands Foundation (DHF), a nonprofit that connects, engages and empowers people touched by diabetes around the world. As Creative Director, she infused art and creative expression into the DHF brand, resulting in award-winning programs such as Word in Your Hand, No-Sugar Added Poetry, and Big Blue Test.
Since 2007, Andreina has regularly exhibited her work in numerous venues around the country, most recently in "Spanning the Bay", at the OAK Airport, organized by the Oakland Museum of California, and "TV Show of Tomorrow", at the Yerba Buena Center for the Arts in San Francisco.
In 2011, she collaborated with artists of the former West Berkeley-based 23HAM Collective, in the interactive installation "In The Forest". That same year she was first listed in the Alameda County Arts Commission Registry and the BayVan Artist Registry. In time she hopes to evolve her practice to engage the community at a public scale.
Andreina's studio is located at The Compound, an Oakland-based artist-run gallery and workspace. Since 2010 She has been an active member of the City Art Cooperative Gallery in San Francisco, where her work has been very well received.
In August 2012, she decided to take the leap as a professional artist stepping down as the Creative Director of the Diabetes Hands Foundation. She aims to learn and explore her own voice, to take her artistic practice to the next level as her work evolves through her new series, titled "I am" and "Somos". (we are) (…more coming soon)